Let ideas come true!
A collection of the best abstracts of the XIII Eurasian Economic Youth Forum is being prepared for publication. The volume of the new collection promises to be a record: in 2023, the EEYF brought together about 12,000 participants, and more than 8,800 projects were submitted to the competitions of the Forum Congresses.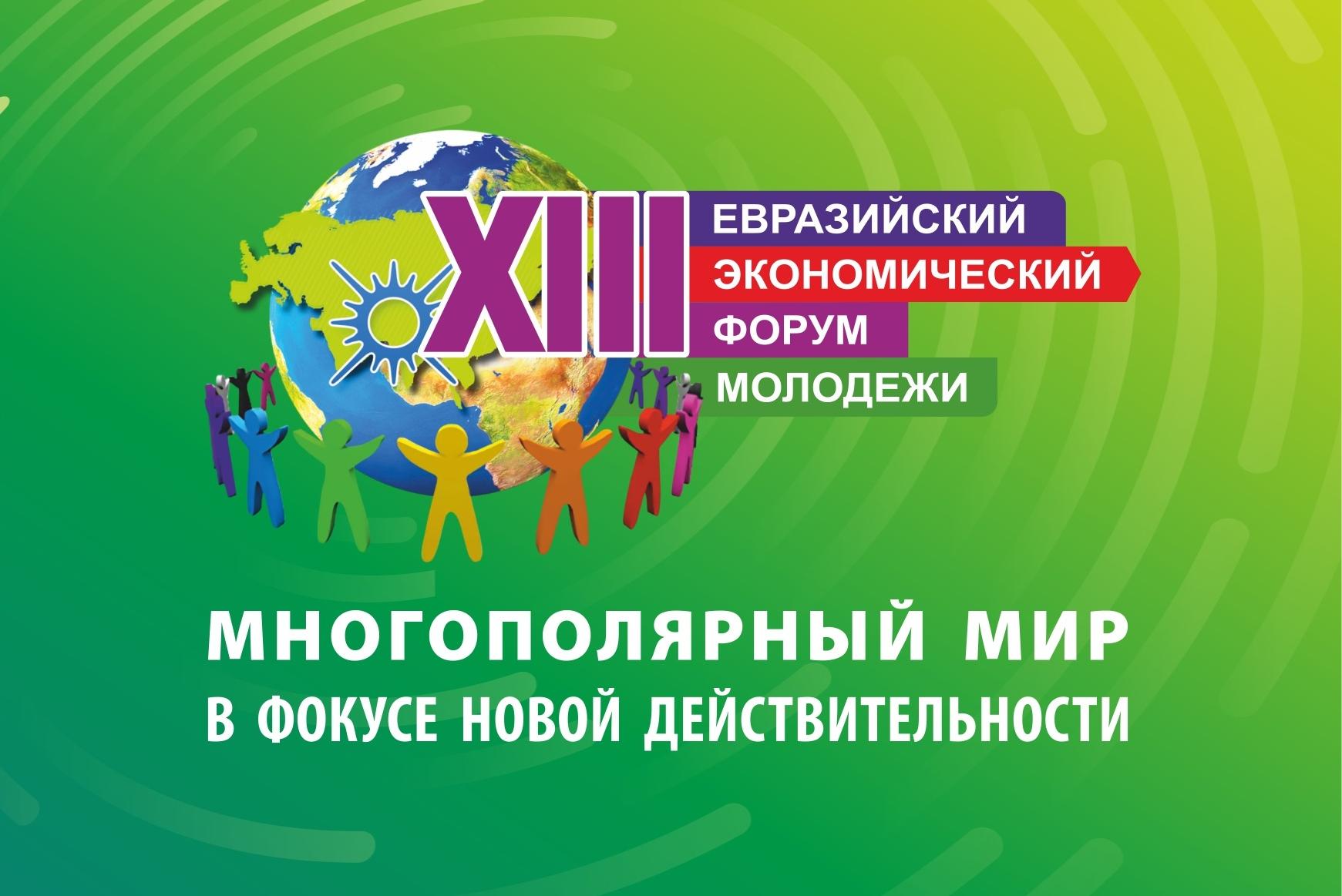 The publication presents the materials of the XIII Eurasian Economic Youth Forum "Multipolar World in Focus of New Reality." They reveal diverse global, national, and regional trends, events, connections and relationships in the modern era. The reports, lectures, abstracts of competitive works reflect the picture of the world as it is seen today by experts and participants from 107 countries of the world and 79 regions of Russia.
The XIII EEYF proceedings are presented in three volumes. The first volume includes words of welcome to the forum participants, abstracts of the plenary session reports, abstracts of speeches by ambassadors of foreign states and materials of public lectures delivered by experts. The second volume contains the abstracts of the finalists of the Congress of Economists and Financiers and the Congress of Strategists, at which in total over 3,600 papers by students and young scientists were furnished. Finally, the third volume combines the abstracts of the finalists of the Congress of Entrepreneurship and Engineering and the Congress of Management and Law.
Collection of XIII EEYF proceedings is of interest to students involved in research work, master students and postgraduates, as well as to a wide youth audience interested in changes in socio-economic development.
In 2022, the XII Eurasian Economic Youth Forum was attended by 8,300 persons from 92 countries and 76 regions of Russia. Back then, the forum proceedings included over 1000 pages.