Competition of cases of employers "HR GROWTH"
Dolzhenko Svetlana Borisovna
Candidate of Economic Sciences, Head of the Department of Labor Economics and Personnel Management
The competition of employers' cases "HR GROWTH" is a project implemented by USUE together with the Association of Managers and Specialists in the Field of Human Resource Management, with the support of the Council for Professional Qualifications in the field of personnel management.
This is a professional case competition, the purpose of which is to create a tool to improve the quality of interaction between promising HR specialists and their future employers. The project is aimed at developing professional competencies among young professionals, as well as assisting young HR in finding their future employers from among the leading companies in the region and the country.
Employers-partners of the competition will offer HR cases, the solution of which will allow assessing the level of knowledge and professional experience of the contestants. The results of case solutions will be presented by the contestants at the defense in front of a commission of experts.
As a result, the best participants of the competition get the opportunity to undergo an internship, an internship, as well as a job offer (by decision of a company representative - a member of an expert jury) in order to test the proposed ideas.
An important element of the event is the educational component. In support of the competition, it is planned to conduct training workshops and seminars with the participation of members of the competition jury - leading Russian and foreign experts in the HR field.
The participants of the Competition are students, graduate students, young HR-specialists aged 18 to 35 years.
Applications for participation in the Contest are submitted before March 1st, 2023 through the registration system of the site, case solutions are submitted before March 21st, 2023 and are provided by mail to the competition coordinator. Lists of contestants invited to full-time defense of cases will be published on the competition page from 1st until 10th of April, 2023.
Full-time defense will take place on April 26th, 2023 from 10.00 to 17.00 at USUE . The award will take place on April 27th, 2023 at USUE.
Based on the results of full-time defense of cases, the EEYF organizers provide cash prizes for the winners and prize-winners of the competition:
1st place - 15,000 rubles.
2nd place - 10,000 rubles.
3rd place - 5,000 rubles.
The winners of the Competition, awarded with the Diploma of the 1st degree, are awarded points for individual achievements in admission to study at USUE for master's programs (2 points ).
Experts
Coordinators

NazarenkoIrinaAleksandrovna
+7-967-633-09-59
i.a.naz@mail.ru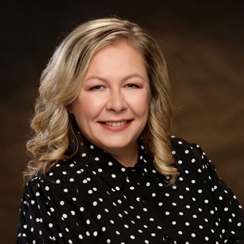 Patutina Svetlana Yurievna
+7-902-872-58-60
patutina@usue.ru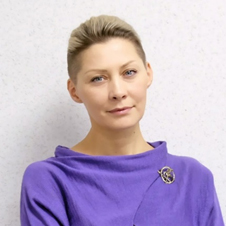 SerbinaNataliyaVitalievna
+7-912-239-35-63
serbina_nv@usue.ru