International competition of research papers and projects of schoolchildren «Debut in Science»
Martyanova Irina Evgenievna
supervisor of the competition, head of the department for admission and pre-university training, USUE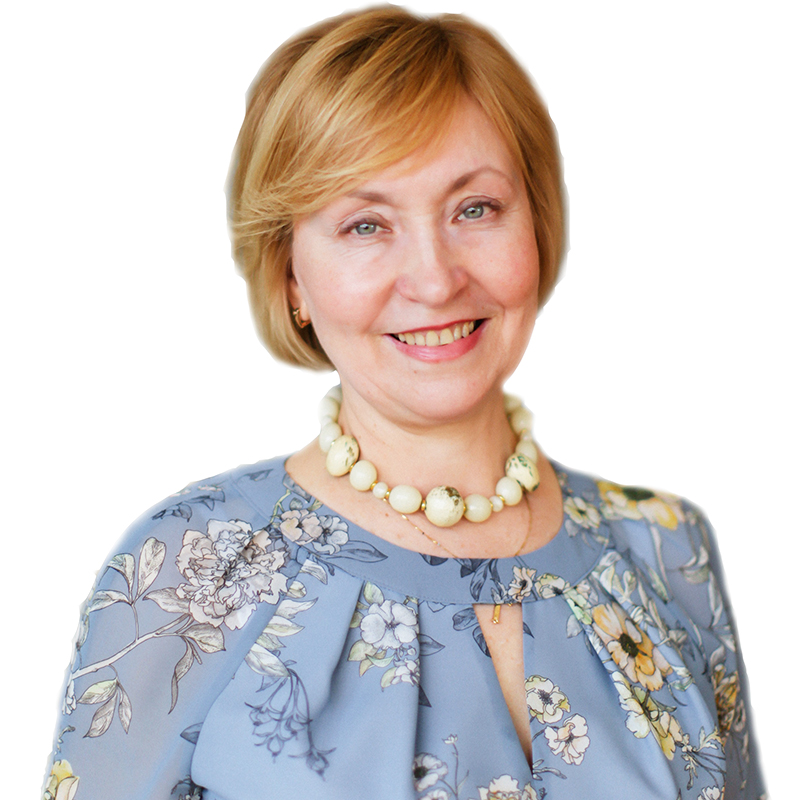 Макарова Елена НиколаевнаНаучный руководитель конкурса «Социокультурные связи как основа доверительных отношений в экономике»
Students of all age groups from grades 1 to 11 can participate in the competition.
The competition is held from 02/01/2023 to 04/25/2023.
Applications of participants and competitive works are accepted until April 01, 2023 until 14:00 (local time).
Each participant must be registered on the official portal of the Forum www.eurasia-forum.ru "Congress of Schoolchildren". When registering on the portal, the participant's application must be filled out, the competition, the direction of the competition are indicated, and a file with the text of the competition work is attached.
Directions of the Competition:
- with final (open) protection:
"Be Healthy" - the study of the influence of chemical and biological factors, food quality, dietary patterns and lifestyle on human health.
"Club of Travelers" - development of thematic tourist routes with visits to various historical places, cultural and natural sites; virtual tourist routes, guidebooks.
"Computer genius" - the study of information processes of any nature; creation of a new information processing technology; scientific and engineering developments in order to create, implement and ensure the effective use of computer equipment and technology in all spheres of human life.
"Economic Box" - solving specific problems in the field of economics and production, developing new products and services, developing financial literacy among various groups of modern society, protecting consumer rights
"Research project competition in English" - preparation of research projects on the topic "Sociocultural ties as the basis of trusting relationships in the economy"
Lists of those recommended for participation in the final defense are published on April 15, 2023 on the official portal of the forum www.eurasia-forum.ru in the "Congress of Schoolchildren" section.
The final (open) defense will take place on April 25, 2023 at 10:30
The awards ceremony will take place on April 25, 2023 at 17:00
* All participants will be awarded with certificates.
* Winners and nominees of the competition are determined in each direction.
* Leaders of research projects are awarded letters of thanks.
* Award documents of participants are taken into account when accruing additional points to the Unified State Examination upon admission to USUE.
Experts
Coordinators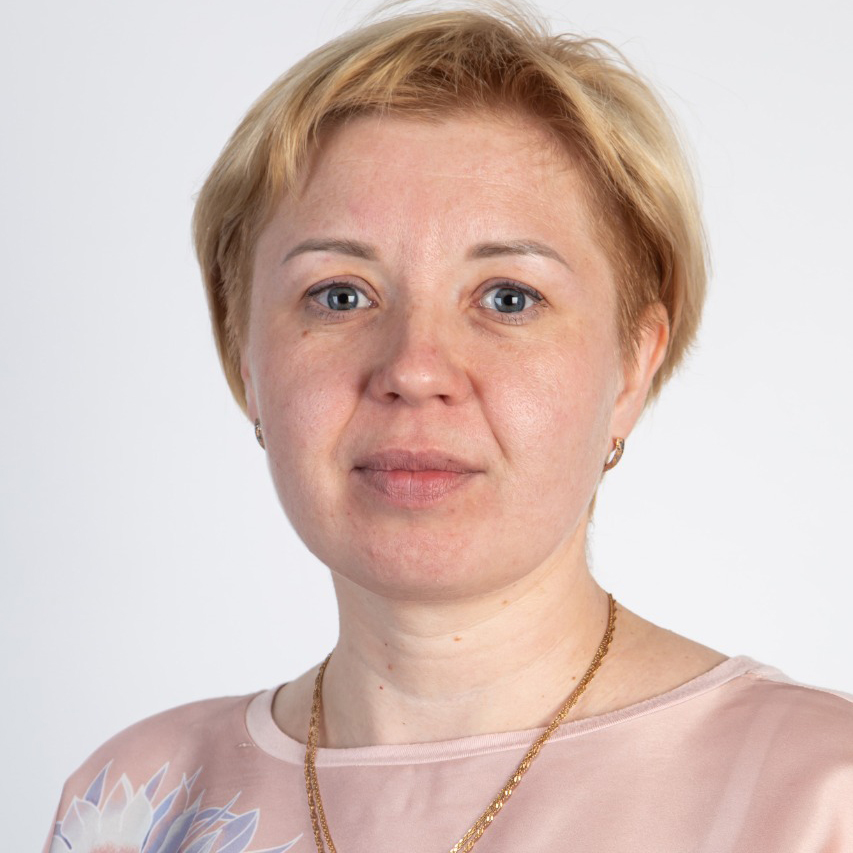 PastushkovaEkaterinaVladimirovna
+7 (343)283-01-01
+7 (343) 283-12-13
dod@usue.ru