International competition of projects of young scientists and students on the development of the gaming industry and e -sports
Kormyshev Valentin Mikhailovich
Candidate of Technical Sciences, Associate Professor of the Department of Chess Art and Computer Mathematics
The international competition of projects of young scientists and students "Projects for the development of the gaming industry and e -sports" is held in two stages: remote evaluation and full-time defense of projects for their application in the economy of the future, financial and industrial sphere, science and education, as well as in management and international trade with countries in Asia, Africa and Latin America. The competition is held by Ural State University of Economics (USUE) in cooperation with the all-Russian public organization Russian Computer Sports Federation (FCS of Russia).
The purpose of the Competition: to promote the implementation of creative initiatives of young professionals in the field of analysis, design and development of solutions for the development of the gaming industry and eSports .
Participants of the Competition: students, graduate students, applicants for a scientific degree, young scientists from universities, academic institutions in Russia and foreign countries, as well as employees of other interested organizations aged 18 to 35 years .
Design works for the Competition can be sent from teams of up to 3 people.
Applications for participation in the Competition and competitive works are submitted until March 20th, 2023. through the registration system of the site. Each team member submits an application by choosing the category "team participation", then - "team captain" or "team member". In the "Theme of work" field, all participants indicate one topic of the project. The team captain attaches a file with a competitive project to the registration form, where all authors (team members) are indicated.
The lists of the finalists of the competition, invited to face-to-face defense of works and to participate in the final events of the Forum, will be published on the competition page from April 1st to April 10th, 2023.
Full-time defense will take place on April 26th, 2023 from 10:30 to 15:30, awarding on April 27th, 2023 from 13.30 to 15:00
The winners and prize-winners of the Competition are awarded with diplomas, orders and cash prizes:
1 5 000 rubles - for 1st place
10,000 rubles - for 2nd place
5,000 rubles - for 3rd place
The winners of the Competition, awarded with the Diploma of the 1st degree, are awarded points for individual achievements in admission to study at USUE for master's programs (2 points).
Participation in competitions is also possible with the use of remote technologies - registered participants and speakers get access to USUE cloud resources based on the MS Office 365 platform and connect to interactive sessions as part of events through teams created in Microsoft Teams ..
Experts
Coordinators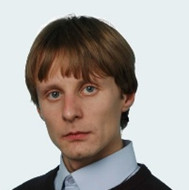 Voronov Mikhail Petrovich
+7 (343) 283-10-37
mstrk@yandex.ru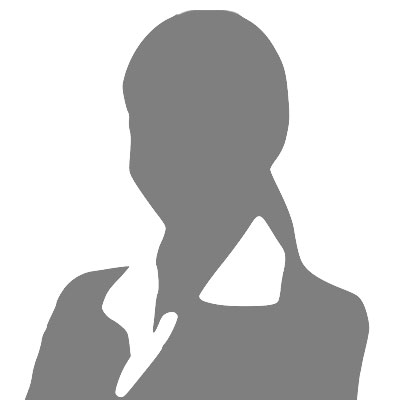 Akchurina Galina Alekseevna
+7 (343) 283-10-37
akchurina_ga@usue.ru