Tax Olympiad among young professionals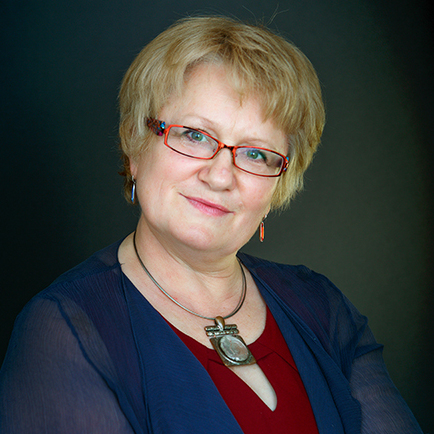 Ovsyannikova Elena Yurievna
Director of the USUE Career Center, Senior Lecturer at the Department of Finance, Monetary Circulation and Credit
The organizers of the Olympiad are FSBEI HE Ural State Economic University (USUE), LLC Ural Business Support Center OutSorSing, LLC Constructive Partnership with the support of the Chamber of Tax Consultants of Russia.
The purpose and objectives of the Olympiad:
The purpose of the Olympiad is to increase the level of professional competencies of young professionals working in the tax field.
The main objectives of the Olympiad are:
increasing the social significance of the profession;
increasing the efficiency of professional skills in using the latest computer technologies of legal reference systems ConsultantPlus as a source of complete and reliable legal information;
checking the abilities of young professionals for systematic actions in a professional situation, analysis and design of their activities;
expanding the range of professional skills in the field of taxes and taxation;
improvement of independent work skills and development of professional thinking;
increasing responsibility for the work performed, developing the ability to independently and effectively solve problems in the field of professional activity, including tax consulting.
The Olympiad is held among two groups of participants:
The first group: students of universities of economic specialties;
The winners and prize-winners of the first group of participants are awarded with diplomas and cash prizes:
15 000 RUB - for 1st place
10,000 RUB - for 2nd place
5,000 RUB - for 3rd place
Second group: young professionals with competencies in the tax field, not older than 30 years old and with experience in practical activities in the field of taxation.
The winners and prize-winners of the second group of participants are awarded with diplomas and valuable prizes.
Applications for participation in the Olympiad are accepted until March 20, 2023 through the registration system of the site.
The Olympiad will take place on April 26, 2023 from 10:30 to 15:30, the awarding of participants will take place on April 27, 2023 from 15:00 to 16:00
The winners of the Competition, awarded with the Diploma of the 1st degree, are awarded points for individual achievements in admission to study at USUE for master's programs (2 points).
Experts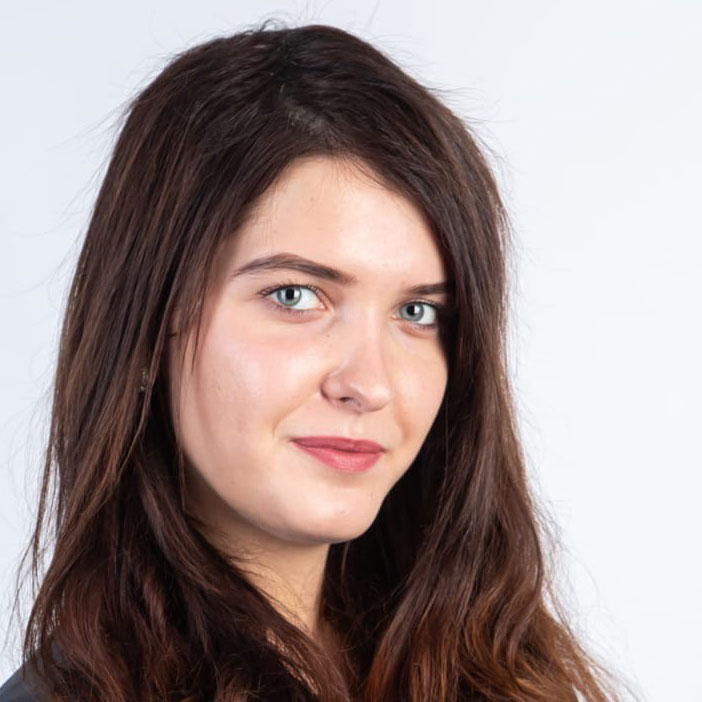 Mednikova Yulia Konstantinovna
+7-922-251-71-62
mednikova_j86@mail.ru
Coordinators