International competition of scientific research works of young scientists and students «Competitiveness of territories»
Dubrovsky Valery Zhoresovych
The contest supervisor of the "Microeconomics" direction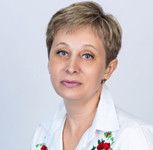 Yaroshevich Natalya Yurievna The contest supervisor of the "Microeconomics" direction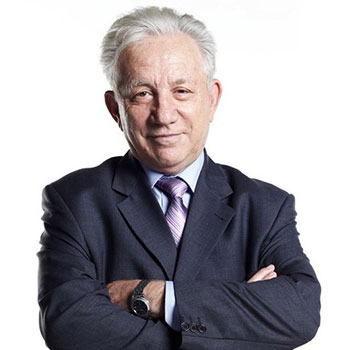 Animitsa Evgeny GeorgievichThe contest supervisor of the "Mesoeconomics" direction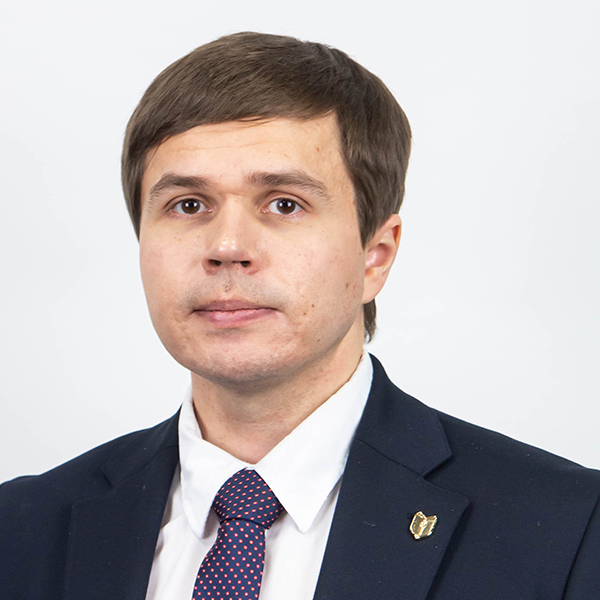 Antipin Ivan AleksandrovichThe contest supervisor of the "Mesoeconomics" direction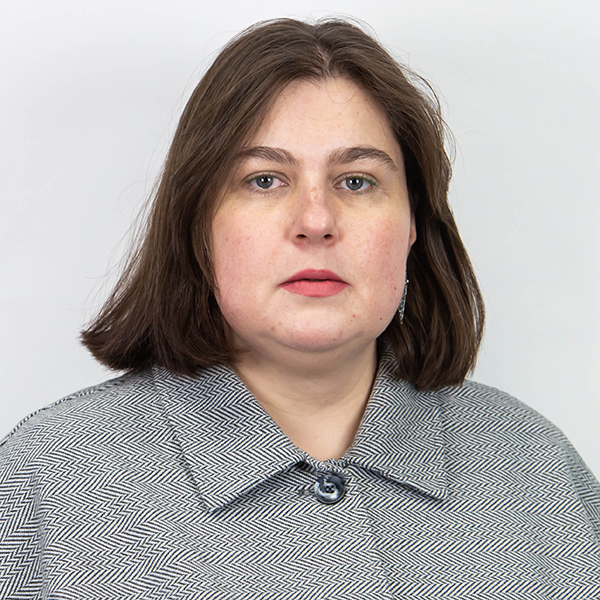 Fal'chenko Oksana DmitrievnaThe contest supervisor of the "Macroeconomics" direction
International contest of young scientists' and students' research works "Competitiveness of territories" is organized by The Ural State University of Economics (USUE) in cooperation with the Institute of Economics of the Ural branch of the Russian Academy of Sciences (Institute of Economics of RAS), the Ural branch of the Free economic society of Russia.
The Contest aim is improving the quality of training, increasing the interest of young scientists and students to the chosen profession, identifying the gifted young people and human resources capacity-building for the research, administrative, industrial and entrepreneurial activities.
The participants of the Competition are students, graduate students, applicants for a scientific degree, young scientists from universities, academic institutions of Russia and the CIS countries, as well as employees of other interested organizations aged 18 to 35 years.
Research works for the Contest can be submitted only by the individual authors.
Research works and projects should be submitted in the following subjects:
«Microeconomics» (level of interaction between enterprises and organizations);
«Mesoeconomics» (institutions of regional and sectoral level);
«Macroeconomics» (institutions of the national economy).
Applications for the Contest participation, competitive works and theses should be submitted by March 20, 2023 through the website registration system.
The Contest final list of participants to be invited to the full-time presentation of the projects and to take part in the final Forum events will be published on the contest page from April 01 till April 10, 2023.
Full-time defense will take place on April 26, 2023 from 10:30 to 15:30, awarding on April 27, 2023 from 11:30 to 13:30.
The final will be held in person, in some cases, by decision of the organizing committee of the competition, remote participation is possible.
Registered participants and speakers get access to USUE cloud resources based on the MS Office 365 platform and connect to interactive sessions within the events through teams created in Microsoft Teams.
The winners and prize-winners of the Competition are awarded with diplomas and cash prizes:
15 000 RUB - for 1st place
10 000 RUB - for 2nd place
5 000 RUB - for 3rd place
The winners of the Competition, awarded with the Diploma of the 1st degree, are awarded points for individual achievements in admission to study at USUE for master's programs (2 points).
By the results of the final stage a compendium of XIII EEYF is planned, where the theses of the finalists of the Competition will be placed. The compendium will be available in Russian Scientific Citation Index and at the site of Ural State University of Economics.
Experts
Coordinators
Mironov Denis Sergeevich
+7-912-634-42-82
mironov_ds@usue.ru

Stremousova Elena Gennadievna
The contest supervisors of the "Macroeconomics" direction
+7-922-033-55-06
e.stremousova@mail.ru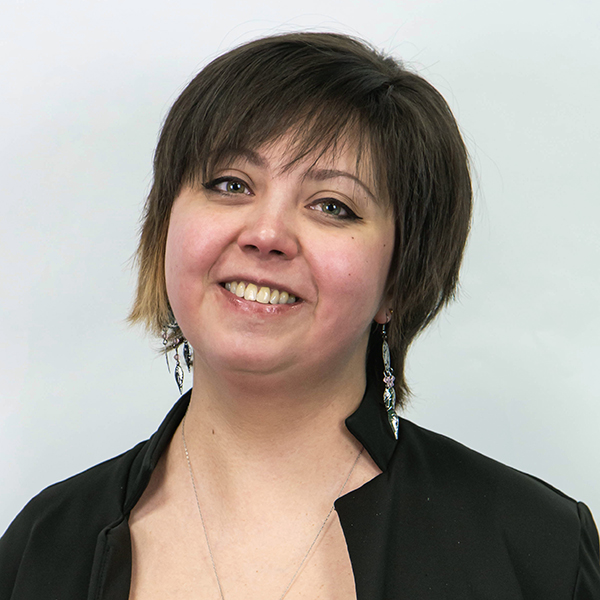 Tikhonova Anna Dmitrievna
The contest supervisors of the "Microeconomics" direction
+7 (908) 903-59-77
yami513@mail.ru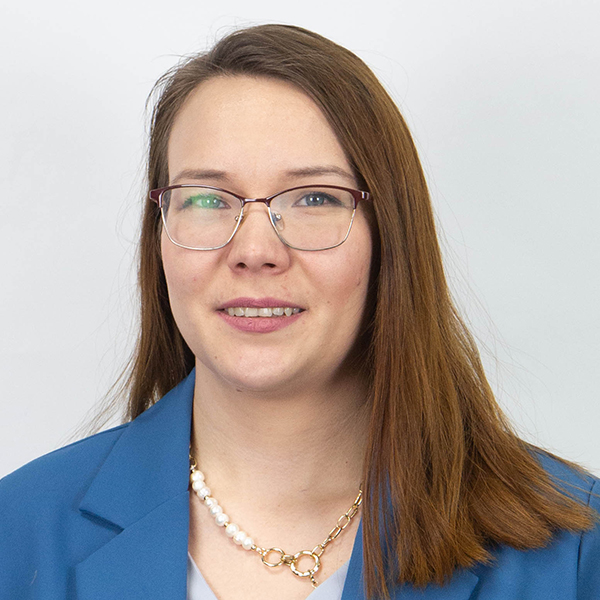 Titovec Alisa Jur'evna
The contest supervisors of the "Mesoeconomics" direction
+7-922-295-34-60
alisa-2007-al@mail.ru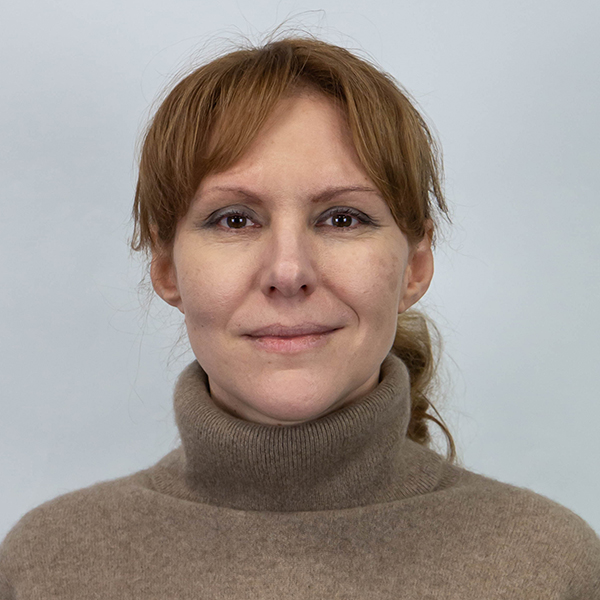 Sbrodova Nadezhda Vasil'evna
The contest supervisors of the "Mesoeconomics" direction
+7-902-267-24-28
n-vs@yandex.ru