International intellectual and entertaining game "Intellect of Eurasia"
Martyanova Irina Evgenievna
head of the game, head of the department for admission and pre-university training, USUE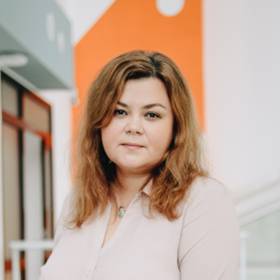 Полякова Евгения Игоревнаначальник отдела координации и проведения мероприятий Фонда поддержки талантливых детей молодежи «Золотое сечение»
The game "Intellect of Eurasia" is a team game in which participants (teams of 5 people), students of grades 9-11 compete with each other in the ability to find the correct answer to the question posed to them in a limited time.
Theme of the game: "Russia and regions of the world"
Applications for participation in the Game are accepted until April 01, 2023 through the registration system of the site. Registration must be completed by each member of the team, while the team captain and team members must indicate the same team name.
Game format. The game consists of two stages:
Stage 1. QUALIFYING ROUND
until April 15, 2023 for teams from the Russian Federation and CIS countries
Stage 2. FINAL STAGE
is held on April 27, 2023 at 12.00 in DC USUE, Yekaterinburg
Summarizing
*All participants in the final game will be awarded participation certificates.
*According to the results of the final game, the following is determined: the winning team and the winning teams that take second and third places are awarded diplomas and special prizes - "STAR OF EURASIA".
*Award documents of participants are taken into account when accruing additional points to the Unified State Examination upon admission to USUE
Experts
Coordinators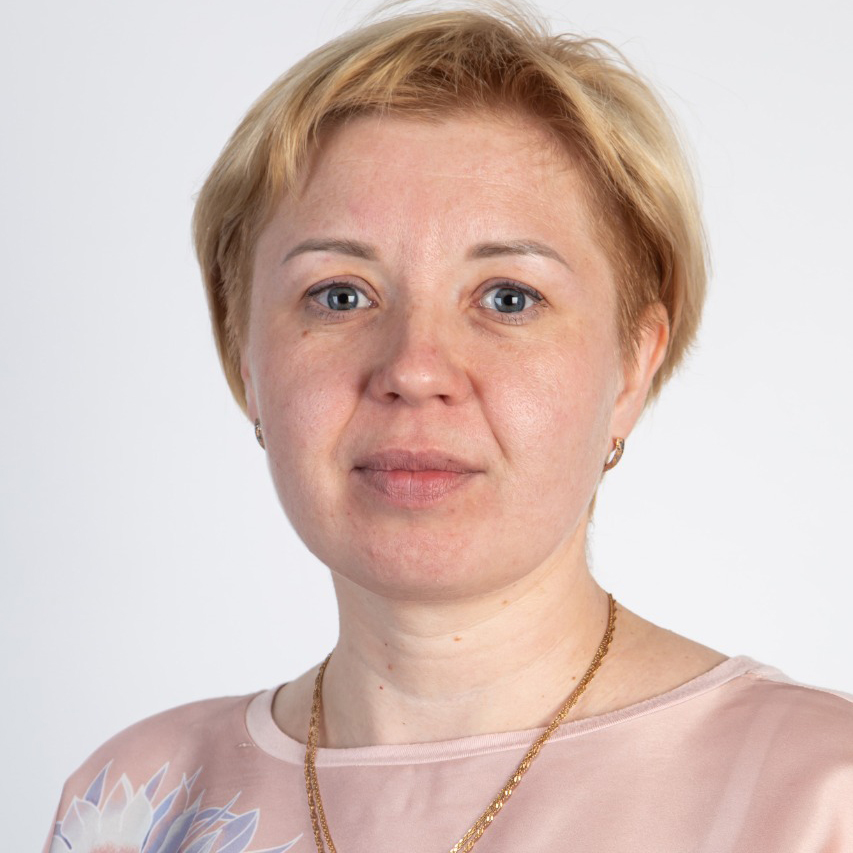 Pastushkova Ekaterina Vladimirovna
responsible coordinator from USUE
+7 (343)283-01-01
+7 (343) 283-12-13
dod@usue.ru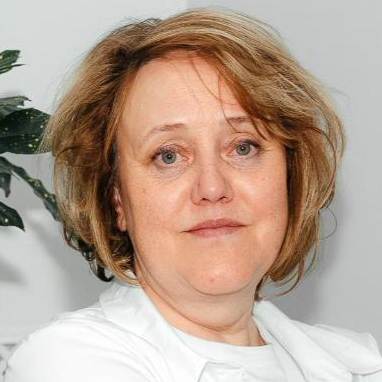 Nikolaeva Elena Viktorovna
Chief Specialist of the Department for Coordination and Conducting Events of the Fund for Support of Talented Children and Youth "Golden Section"
+7 (343)288-74-63
e_v_nikolaeva@mail.ru