All-Russian competition of students "Tournament of Natural Sciences"
Stozhko Natalia Yuryevna
Scientific supervisor of the competition , Doctor of Chemical Sciences, Professor, Head of the Department of Physics and Chemistry, Ural State University of Economics
International competition of students "Tournament of Natural Sciences" is held by the Ural State University of Economics (USUE) in cooperation with the Ural State Agrarian University, the Russian State Vocational Pedagogical University, the Ural State Medical University.
The purpose of the Competition: improving the quality of training of specialists, increasing students' interest in applied sciences and technologies, identifying and developing students' interest in natural science disciplines, promoting natural science knowledge, identifying gifted youth.
Participants of the Competition: students of higher educational institutions aged 18 to 25 years.
Team participation is in the Tournament. The team size is 5 people. Only one team can be represented per organization.
Tournament of Natural Sciences is a team creative competition between students aimed at the implementation and development of their abilities to solve applied and theoretical scientific problems and protect them during the debate during the Science Battle. Solving the problems proposed for the Tournament requires knowledge in the field of physics, chemistry and biology. The tournament provides a unique opportunity to apply the existing fundamental knowledge in solving interesting practical problems.
An expert commission is appointed to evaluate the results of assignments. Summing up the results of the Tournament is carried out on the basis of the calculation of points awarded by the members of the expert commission. The maximum possible number of points is indicated in the tasks of the Tournament.
Applications for team participation in the Competition are submitted until March 20th, 2023. through the registration system of the site: each team member submits an application by choosing the category "team participation", then - "team captain" or " team member ". In the "Theme of work" field, all team members indicate the name of their team. The team captain attaches a file with the name of the team, the list of participants and the completion of the preliminary task to the registration form.
The selection of teams for full-time participation in the Tournament is carried out by an expert commission based on the assessment of the completion of the preliminary task, which each team must attach to the website during registration.
Preliminary task 2023 years:
Prepare an essay commentary on the news from the world of science and technology published in the media in one of the scientific areas of the Tournament:
Physics (fundamental provisions and modern applied directions).
Chemistry (general and organic).
Biology (basics of life sciences and modern biotechnologies).
Essay size: 2-3 pages.
The lists of teams participating in the competition, invited to the Tournament of Natural Sciences, will be published on the competition page from April 1 st until April 10th, 2023.
The full-time part of the Tournament will take place on April 26th, 2023 from 10:10 to 13:00, awarding on April 27th, 2023.
The winners and prize-winners of the Competition are awarded with diplomas, orders and cash prizes:
15 000 rubles - for 1st place
10,000 rubles - for 2nd place
5,000 rubles - for 3rd place
Experts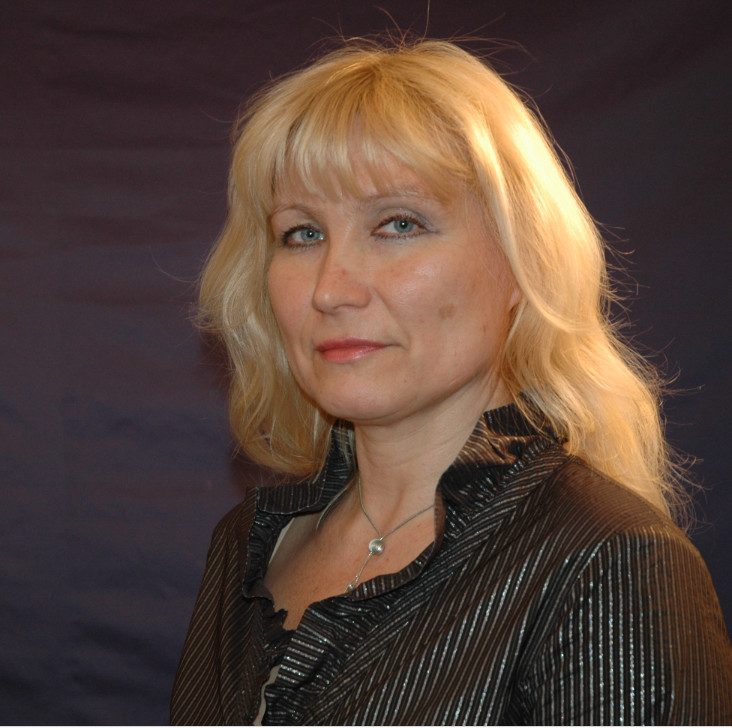 Aleshina Lyudmila Viktorovna
Candidate of Chemical Sciences, Associate Professor of the Department of Physics and Chemistry, Ural State University of Economics
+7-912-608-17-63
alv@usue.ru
Coordinators