International Intellectual Game on the Economic Problems of Eurasia, Africa, Latin America and Russia
Radygina Evgenia Gennadievna
the responsible organizer of the game, acting. Head of the Department of Tourism Business and Hospitality, USUE, Candidate of Pedagogical Sciences, Associate Professor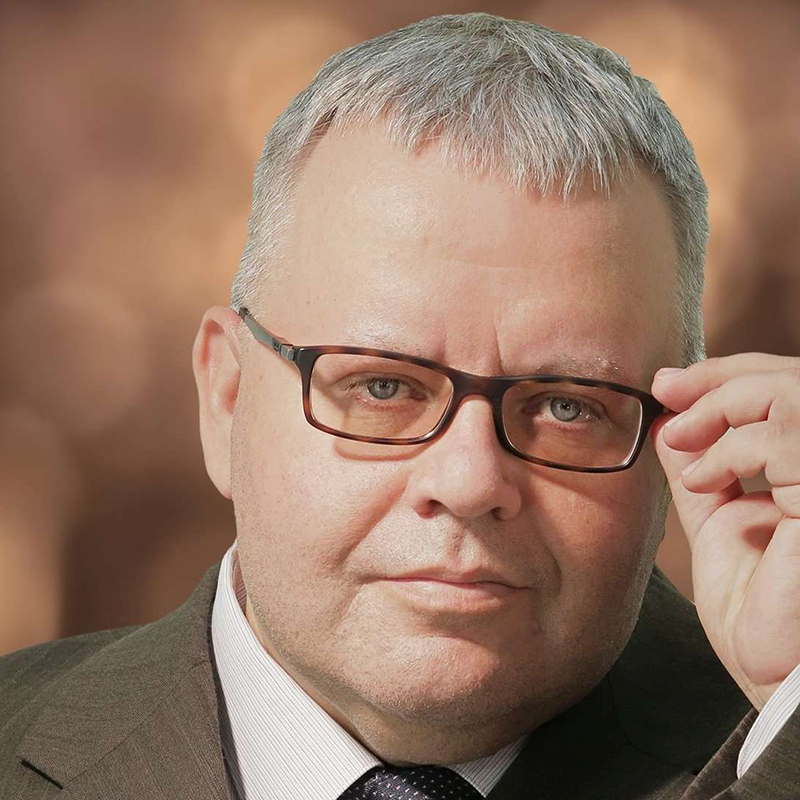 Blinov Alexey Vladimirovichguest of the game, General Director of Media Press JSC, Best Club Captain of the Experts club in the game What? Where? When?; the prizewinner of the two "Diamond Owls"
The international intellectual game is held by the Federal State Budgetary Educational Institution of Higher Education – Ural State University of Economics (USUE) in cooperation with the Institute of Economics of the Ural Branch of the Russian Academy of Sciences, the Ural Branch of the Free Economic Society of Russia, the Ministry of Investment of Sverdlovsk Region, the Center for Tourism Development of Sverdlovsk Region, Information Center for Atomic Energy, Kazakh Academy of Labor and Social Relations (KazATiSO), Technological University of Bolívar (the Republic of Peru), Сolegio de Licenciados en Administración del Perú (CLAD), Ural Union of Tourism Industry, SKB-Kontur, Ural-Avstro-Invest LLC, Domina Russia, Park Skazov.
The purpose of the Game is to develop and implement intellectual and creative potential of the scientific youth, to popularize intellectual direction of the youth activities in Eurasia, Africa, Latin America and Russia.
The participants of the Game are students, postgraduate students, applicants for scientific degrees, young research workers from universities and academic institutions in Russia and the CIS countries, as well as in Asia, Africa, Latin America, young professionals and employees of other interested organizations aged between 18 and 35 years.
A team shall consist of 5 people. One educational institution (organization) can only be represented by one team.
Applications for the participation in the Game should be submitted through the registration system on the website. Each member of the team should register on his own behalf, indicating the name of the team in the field "Subject matter". The team captain should attach a file with the team presentation to the registration form. Registration should be completed before the 20th of March 2023.
Lists of the competition finalists, who will be invited to participate in the final events of the Forum, will be published on the Game webpage from the 1st until the 10 th of April 2023.
The final Game will take place on the 26th of April 2023 from 10:30 to 15:30. Award ceremony will take place on the 27th of April 2023.
The winning teams of the Game will be awarded diplomas, medals and cash prizes:
1st place – 10 000 rubles
2nd place – 5 000 rubles
3rd place – 5 000 rubles
Experts
Coordinators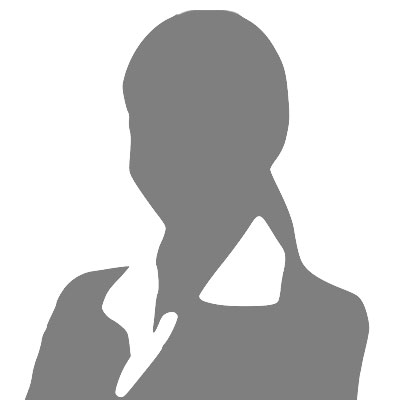 Kareva Anna Vladimirovna
Associate Professor of the Department of Tourism Business and Hospitality, Candidate of Pedagogical Sciences
+7 (904)981-71-11
karewa666@mail.ru