Scientific and Applied Competition "Financial Foresight"
Alena Germanovna Obolenskaya
Academic Advisor of the Competition, director of the Regional Center for Financial Literacy of the Sverdlovsk Region, Associate Professor of the Department of Regional, Municipal Economics and Management, USUE, Ph.D. in Economics, Associate Professor
The scientific and applied competition "Financial Foresight" is held by the Ural State University of Economics (USUE) in cooperation with the Regional Center for Financial Literacy of the Sverdlovsk Region.
The purpose of the Competition is to form a sustainable interest and motivation of young people to participate in activities on growing financial literacy of the population.
The Competition participants are university students and young professionals interested in financial literacy, not older than 35.
The applications for participation in the Contest and the files with materials of the qualifying stage are accepted until March 20, 2023 through the registration system of the EEYF website. The applications may be submitted by individual participants or by groups of participants up to 5 people, while registration is carried out individually for each participant.
The competition takes place in three stages:
The FIRST (QUALIFYING) STAGE (until April 1, 2023) provides for an absentee competitive selection of the competition finalists. Participants must submit a project on financial literacy for a specific category of citizens. The project should contain the following sections: justification, form, script, presentation, selection of participants in the proposed project, and result. Lists of the Competition finalists will be published on the Competition page from April 1 to April 10, 2023.
The SECOND (INTRODUCTORY) STAGE April 25, 2023

a master class is held for the Competition finalists, where an overview of existing principles and features of assessing financial behavior, and their application among various categories of population on the basis of current regulatory documents;
project groups (teams) of up to 5 people are formed from among the full-time participants in the final of the Competition based on the principle of inclusion of representatives from different regions, cities and universities in one project group;
the work of project teams to fulfill the received tasks of the competition;
consultations with financial literacy experts.
The THIRD (FINAL) STAGE April 26, 2023:

live projects defense;
determining the winning teams.
The Competition Winners Award will take place on April 27, 2023.
The winning team and prize-winning teams of the Competition are awarded with diplomas, orders and cash prizes:
15 000 rubles - for 1st place
10 000 rubles - for 2nd place
5 000 rubles - for 3rd place
The winners of the Competition, awarded with the Diploma of the 1st degree, are awarded points for individual achievements at admission to study at USUE for master's programs (2 points).
Experts
Coordinators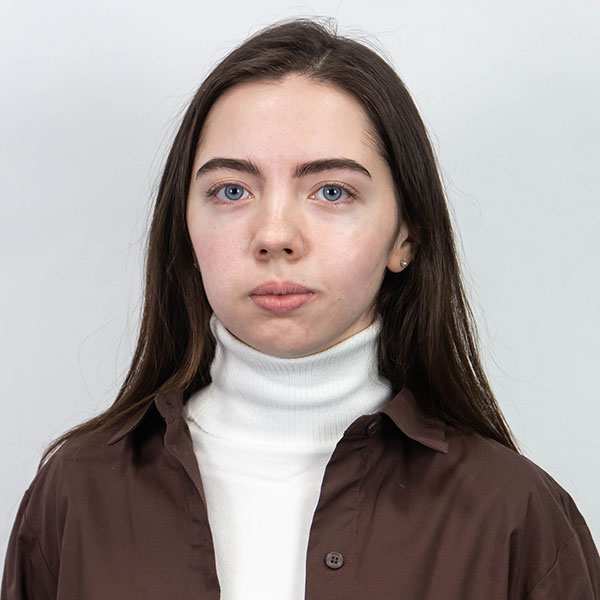 Daria Aleksandrovna Yusupova
+7-909-006-31-93
yusdaria@mail.ru