Eurasian Economic Youth Forum, which has long received the well-deserved title of one of the main youth events in the Urals, has been replenished with five international locations!
The L. N. Gumilyov Eurasian National University (ENU), Azerbaijan State University of Economics (UNEC), and Tajik National University (TNU) joined the forum program. As a result of negotiations, acting ENU Chairman of the Board and Rector, Erkin Ongarbaev, UNEC Rector, Adalat Jalal Muradov, and TNU Rector, Khushvakhtzoda Qobiljon Khushvakht, confirmed the status of their universities as official floors of XII EEYF. Looking back, the Rector of the M. Ryskulbekov Kyrgyz Economic University, Almaz Kadyraliev, also agreed KEU to come into the system of international forum floors.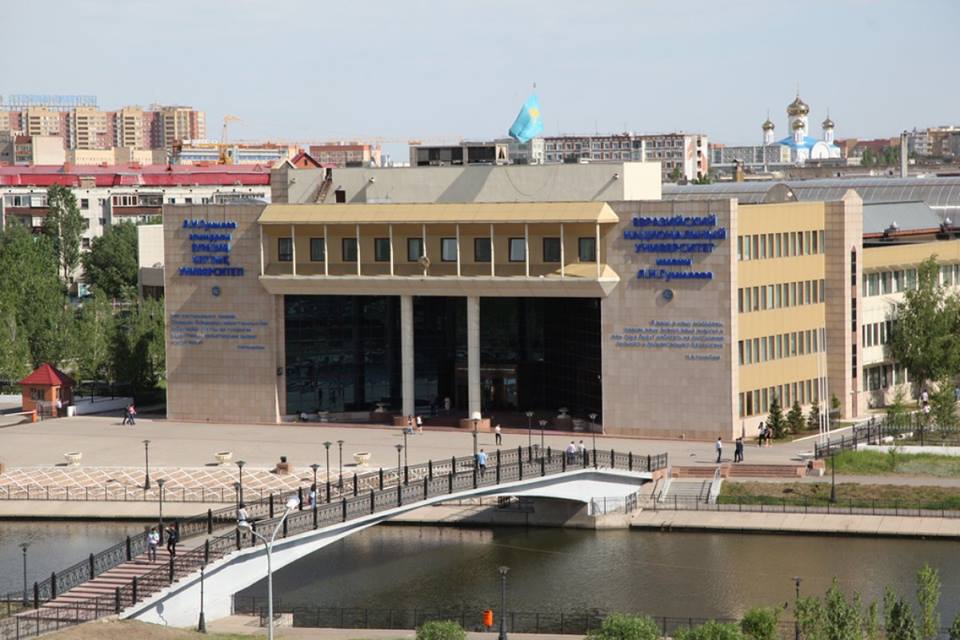 Besides, on July 16, there were negotiations on cooperation in XII EEYF organization with the management of the Belarusian State Economic University, and BSEU also agreed to become a platform for forum events.
In 2021, the Eurasian Economic Youth Forum - Russia and the World Regions: Embodiment of Ideas and Economy of Opportunities - gathered more than 5600 participants from 64 countries of the world and 74 Russian regions, including representatives of 106 universities from Russia and CIS countries. The special guests of the forum were 19 heads of diplomatic missions of foreign states, 39 officers of diplomatic corps, and 12 consulates.