The XI Eurasian Economic Youth Forum " Russia and Regions of the World: the Embodiment of Ideas and Economy of Opportunities" will include 42 research contests, in which schoolchildren, university students and young scientists from Russia and countries of the world will share their innovative ideas at 6 thematic EEYF congresses.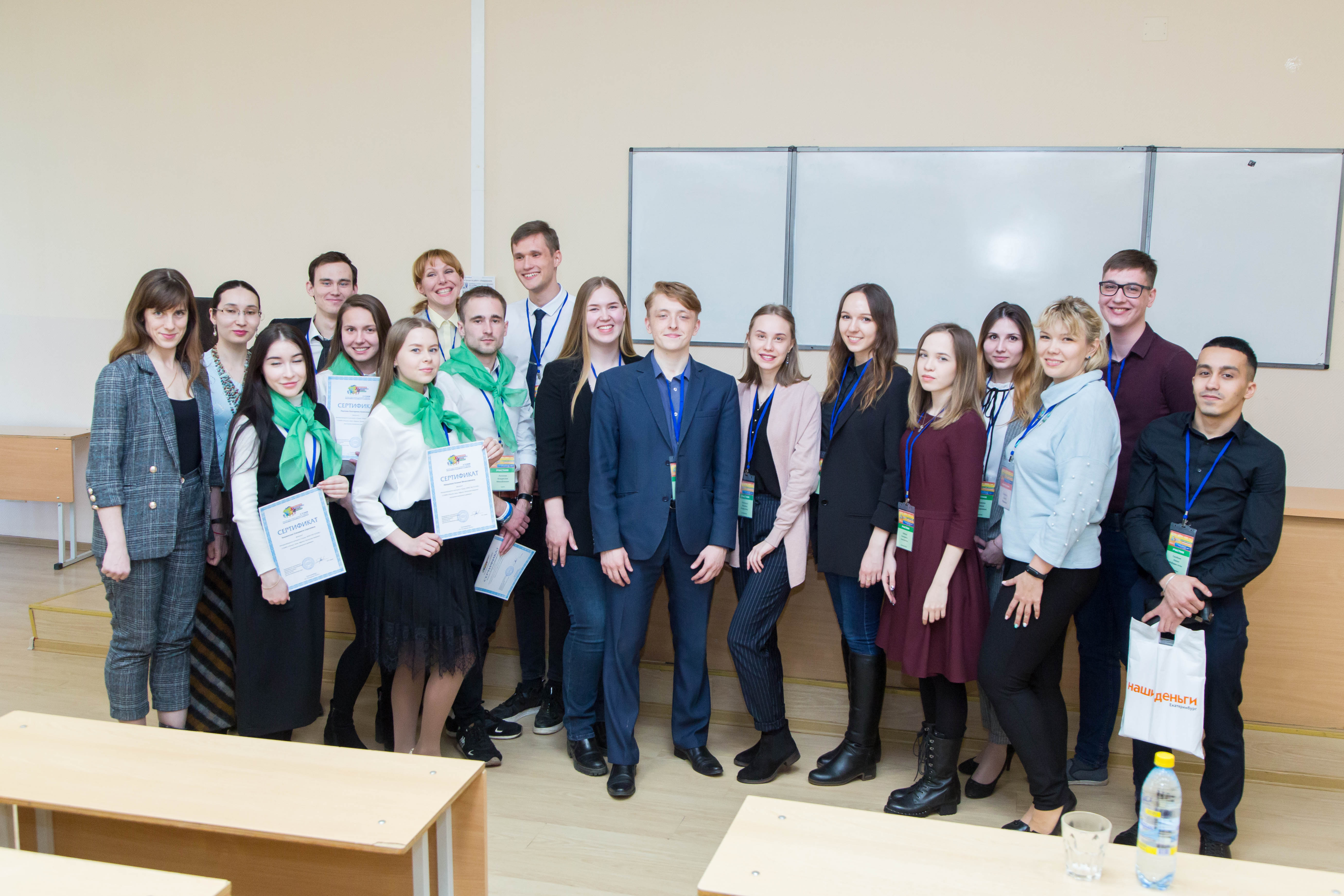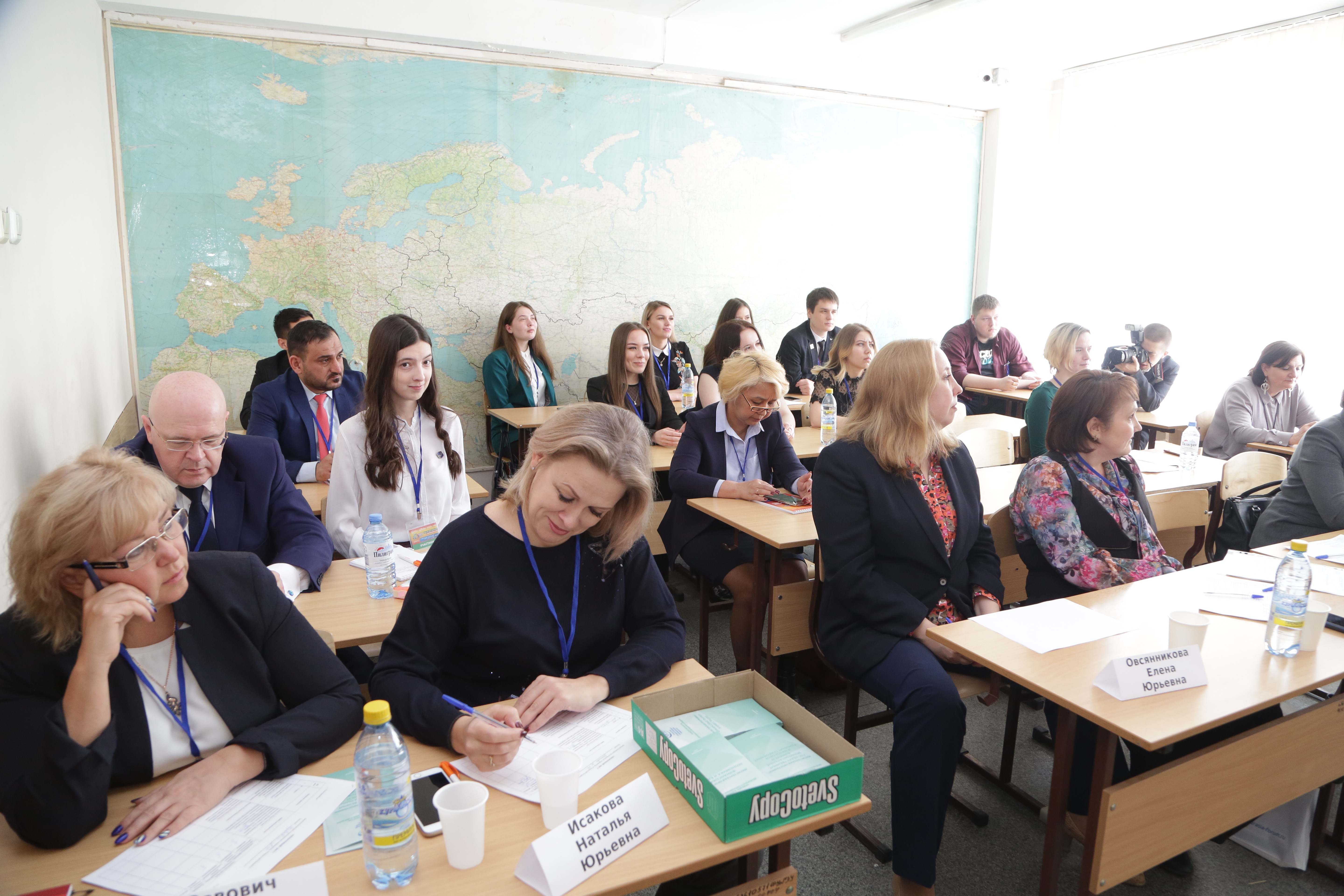 In 2021, the annual youth event will take place from 20 to 23 April at Ural State University of Economics. One can participate in the forum both in-person and remotely. The registration has already started on the official website of the event for everyone who wants to join EEYF.
The opportunity to become a contestant in one of six congresses of the forum (Congress of Economists, Congress of Innovators, Congress of Financiers, Congress of Service Technologies, Congress of School Students, and Congress of Strategists) using remote access technologies will significantly expand the number of participants while minimizing the risk of the spread of coronavirus at the event.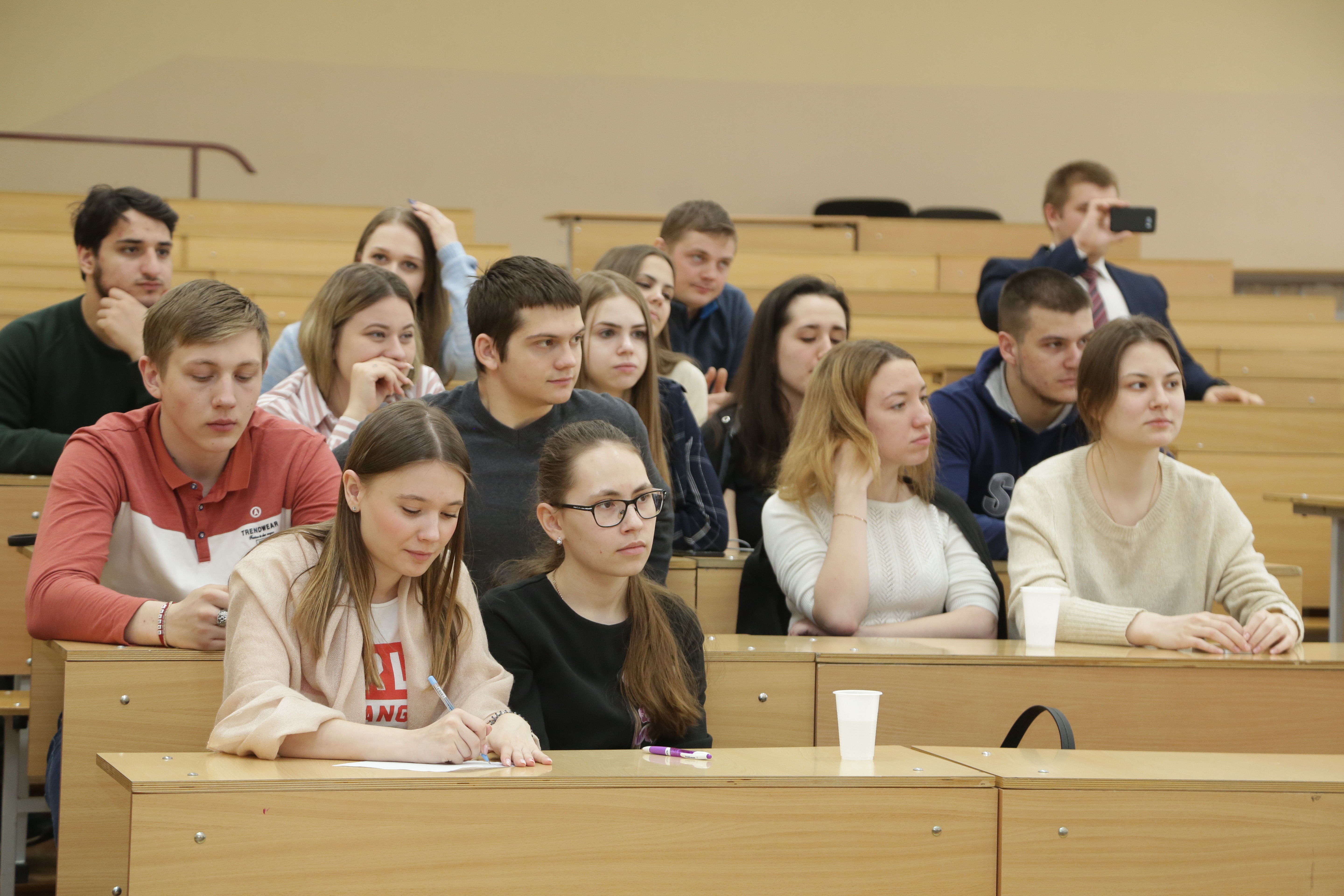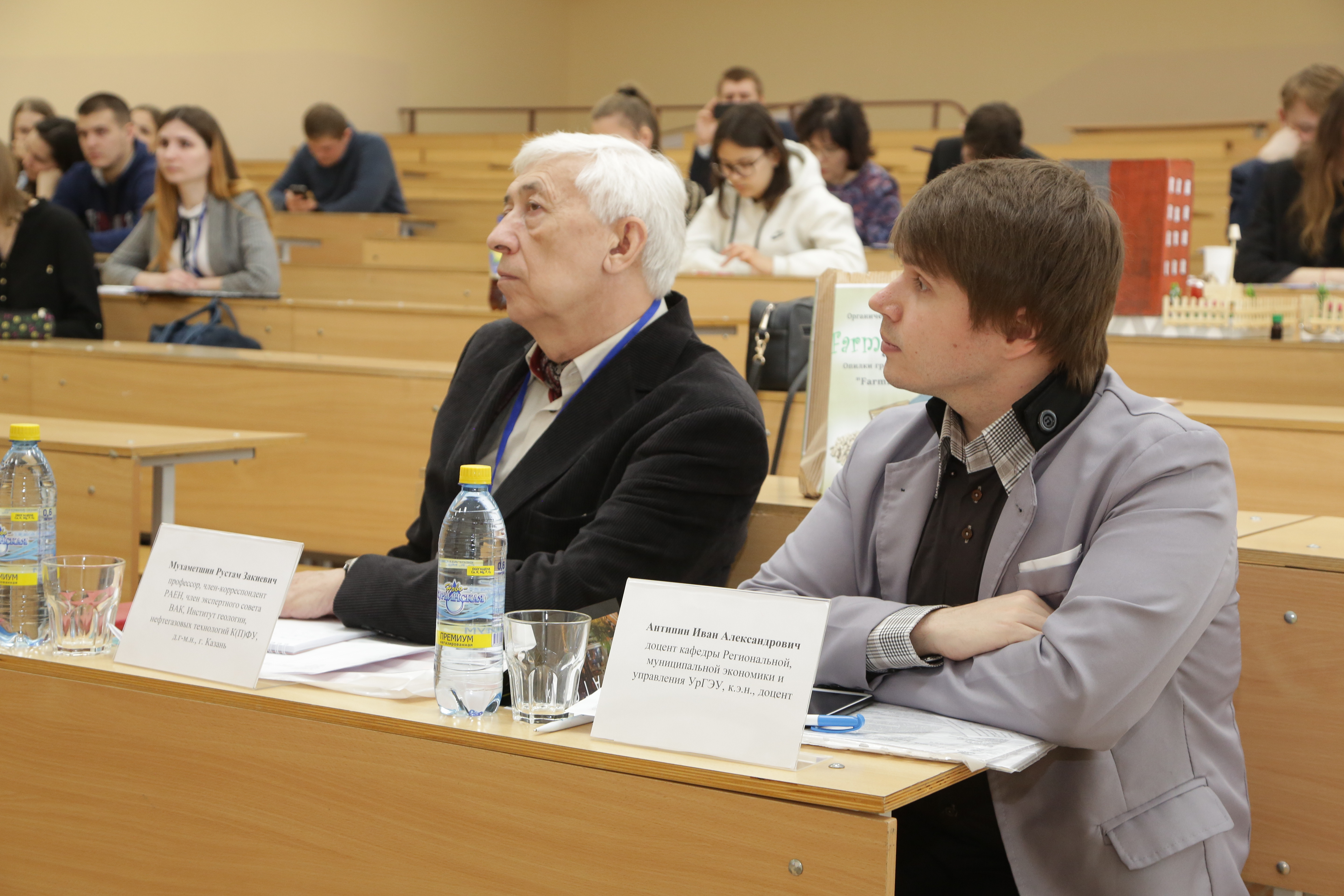 As a reminder, due to the current situation in the world with the outbreak of coronavirus, EEYF - 2020 was shifted to April 2021. We invite everyone to join the XI Eurasian Economic Youth Forum!