Do you participate in EEYF competitions? The acceptance of applications from participants of the Eurasian Economic Youth Forum has been extended. The acceptance of entries and applications will end on March 27 at 22:00 Moscow time. Everyone can submit their ideas and projects to the experts of the XI EEYF "Russia and the Regions of the world: the embodiment of ideas and the Economy of opportunities" and apply at the OFFICIAL WEBSITE of the EEYF The main youth economic event of the Urals in 2021 will proceed in a combined face-to-face and online format.
All registered participants and speakers will get access to USUE cloud resources based on the MS Office 365 platform and connect to interactive sessions within the framework of events through groups created in Microsoft Teams, participants from the People's Republic of China – through groups created in Zoom. The opportunity to become a participant in one of the six forum congresses (economists, innovators, financiers, service technologies, schoolchildren and strategists) with the use of remote technologies will significantly expand the number of participants. Also it will help to reduce the COVID-19 proliferation risk at the event.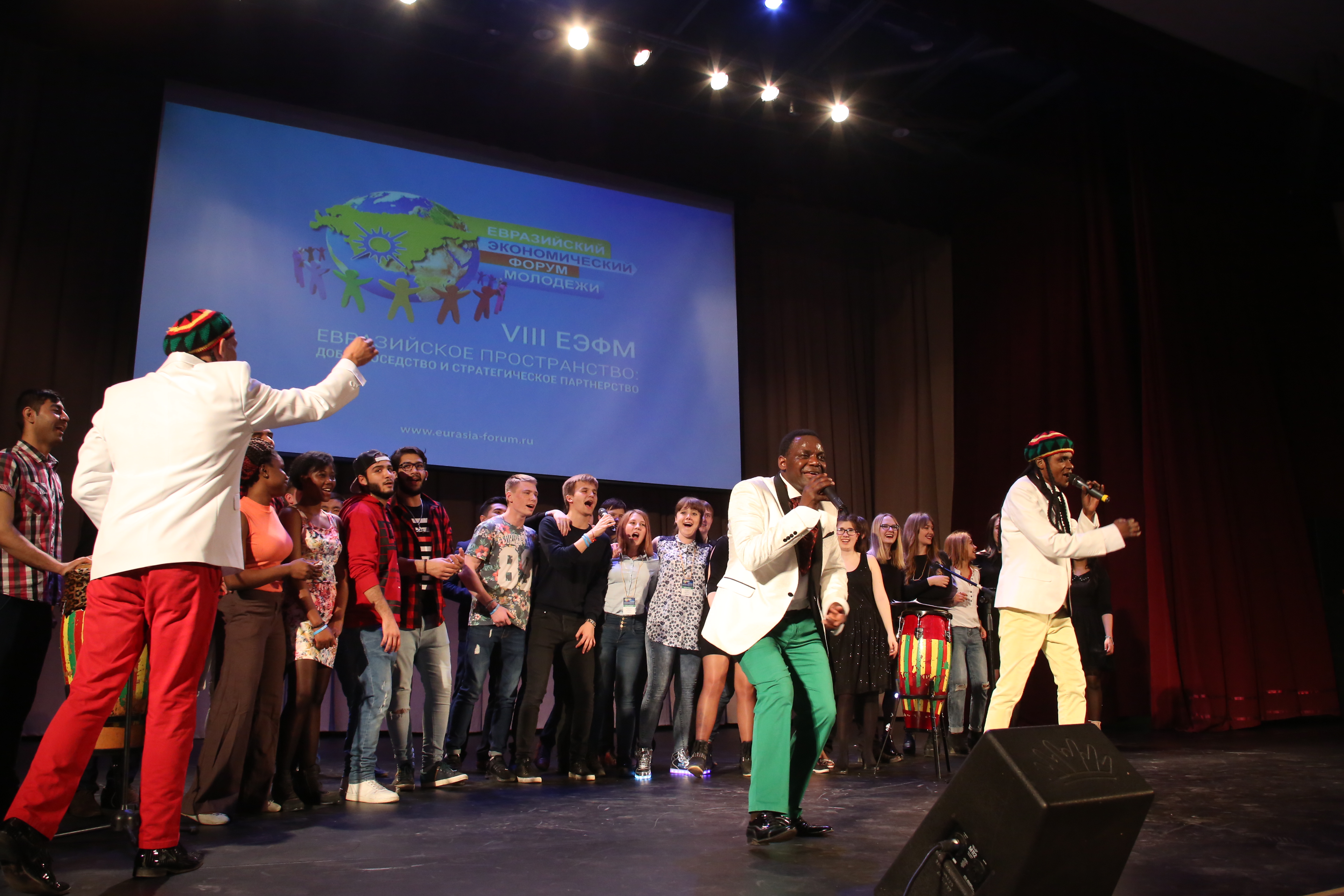 The EEYF organizers have planned 42 competitions of research papers within the framework of 6 thematic congresses: economists, innovators, financiers, service technologies, schoolchildren and strategists. The forum will also include open lectures from the expert community, sports and cultural events. 25 ambassadors of foreign states and principals of 36 universities of Russia, Kazakhstan, Uzbekistan, Kyrgyzstan, Belarus and Tajikistan are among the special guests of the event.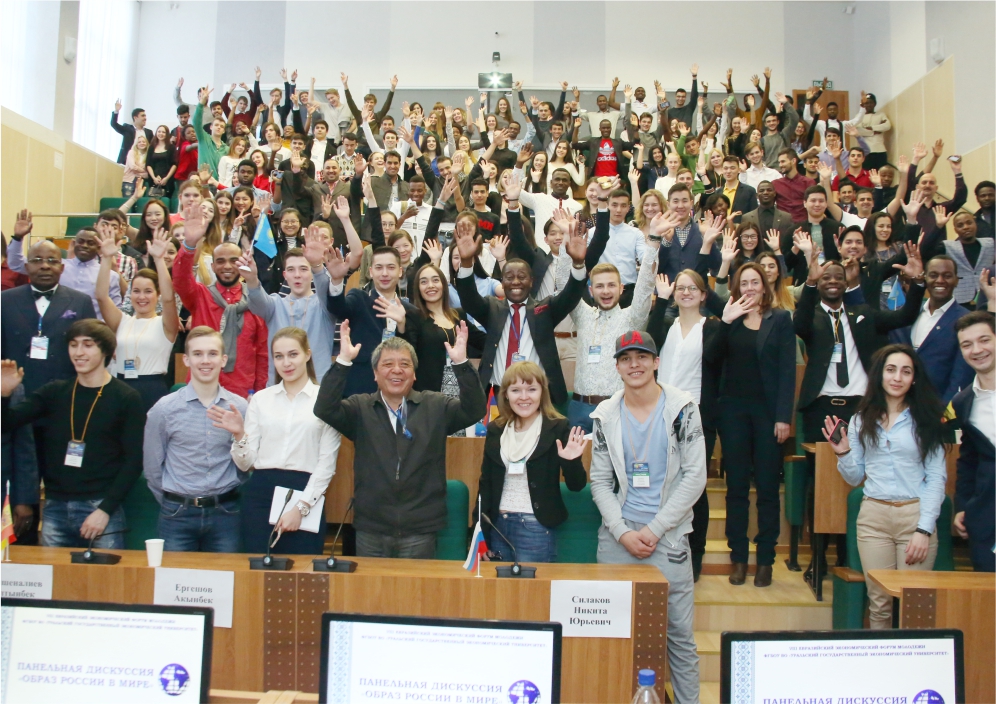 The Eurasian Economic Youth Forum annually takes place in USUE with the support of The Ministry of Science and Higher Education of the Russian Federation, The Federal Agency for Youth Affairs, The Administration of the Governor and Government of the Sverdlovsk Region, The Free Economic Society of Russia (VEO), The Moscow State University (MSU), The Moscow State Institute of International Relations (MGIMO), The Diplomatic Academy of the Ministry of Foreign Affairs of the Russian Federation, The Pushkin State Russian Language Institute, The Peoples' Friendship University of Russia, The Ministry of Education, Science and Youth of the Republic of Crimea, The Ural Chamber of Commerce and Industry and The Regional Fund for Supporting Eurasian Youth Initiatives. The anniversary X EEYF "Russia − Asia − Africa − Latin America: The Economy of Mutual Trust" in 2019 was attended by more than 3,500 people from 72 countries and 70 regions of Russia.