International competition of scientific research works of schoolchildren «Socio-cultural ties as the basis of trust in the economy» // Congress of schoolchildren
26 April 2022 10:30-17:30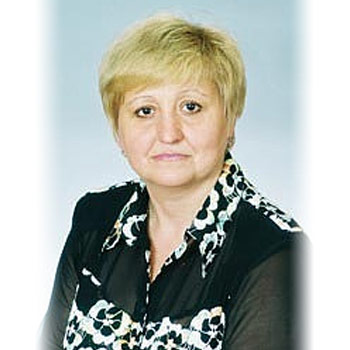 Martyanova Irina Evgenievna
Supervisor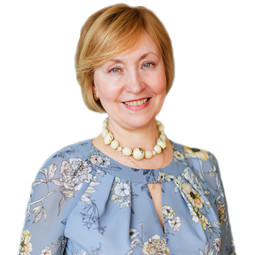 Makarova Elena Nikolaevna
scientific adviser
Students from grades 9 to 11 can participate in the competition.
The competition is held from 02/01/2022 to 04/26/2022.
Applications of participants and competitive works are accepted until April 01, 2022 until 14:00 (local time).
Each participant must be registered on the official portal of the Forum www.eurasia-forum.ru "Congress of Schoolchildren". When registering on the portal, the participant's application must be filled out, the competition, the direction of the competition are indicated, and a file with the text of the competition work is attached.
Directions of the Competition:
with final (open) protection:
Historical and cultural ties as a tool for deepening mutual understanding and developing economic cooperation;
The influence of Russian culture on the socio-economic development of countries and regions.
Lists of those recommended for participation in the final defense are published on April 15, 2022 on the official portal of the forum www.eurasia-forum.ru in the "Congress of Schoolchildren" section.
The final (open) defense will take place on April 26, 2022 at 10:30
The awards ceremony will take place on April 26, 2022 at 17:00
* All participants will be awarded with certificates.
* Winners and nominees of the competition are determined in each direction.
* Leaders of research projects are awarded letters of thanks.
* Award documents of participants are taken into account when accruing additional points to the Unified State Examination upon admission to USUE
---
Coordinators
Имя
Телефон
Эл. почта
Tsaregorodtseva Ekaterina Alexandrovna

+7 (343) 283-01-01

+7 (343) 283-12-13

centerrtd@usue.ru
Markova Tatiyna Leonidovna
+7 (343) 283-10-18
us-delinyaz@usue.ru