International competition of research youth projects «LOGISTICS OF PRODUCTION»// Congress of Service technologies
21 april 2021 10:30-15:30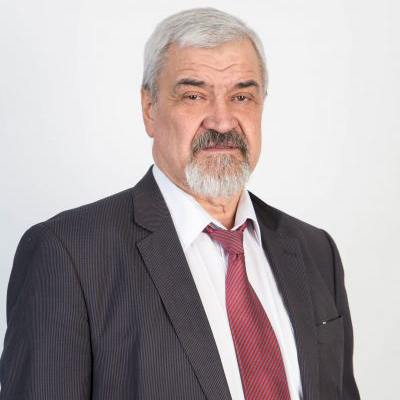 Katochkov Victor Mihailovich
The contest supervisor
Contest participants may be full-time students of the 3d and the 4th courses of higher educational institutions. Only individual authors can participate in the Contest.
The Contest will be in three stages:
The first stage is the qualifying (internal) one. Within this stage research projects are selected by the organization and directed to the next stage.
The second stage is the expertise of the competitive research projects selected at the first stage of the Contest.
The third stage is defense and presentation of the research projects, defining of the Contest winners and prize winners.
Research projects may be presented in the following research areas:
Logistics of the future: new ways of the potential disclosure;
Integrated logistics on the modern enterprise;
Logistics services market: trends, the search of growth incentives.
The volume of the project should be not more than 30 pages. Typical structure of the project includes: introduction; three chapters (theory, analysis, recommendation); conclusion, references and supplement.
Each research project should be supplied with the theses, reflecting the overall idea of the project (maximum 3 pages).
Applications for the Contest participation, project works and theses should be submitted until March 20, 2021 through the website registration system.
The Contest final list of participants to be invited to the full-time presentation of the projects and to take part in the final Forum events will be published on the Contest page on April 1, 2021.
Full-time project defense and presentation will take place on April 21, 2021 from 10: 30 to 15: 30, awarding will be on April 22, 2021 from 11.00 to 12: 30.
A collection of theses of the contest participants with the placement in the RSCI and on the website of the Ural state University of Economics is to be published as a result of final events.
The Contest winner and prize-winners will be awarded diplomas and cash prizes:
10 000 RUB - for the 1st place
5 000 RUB - for the 2nd place
5 000 RUB - for the 3rd place
Победителям Конкурса, награжденным Дипломом 1 степени, начисляются баллы за индивидуальные достижения при приеме на обучение в УрГЭУ по программам магистратуры (4 балла).
---
Congress of Service technologies
Experts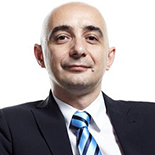 Karh Dmitrij Andreevich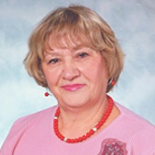 Nikolaeva Tamara Ivanovna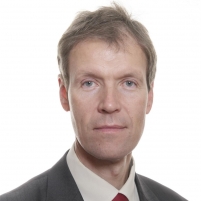 Petrov Mihail Borisovich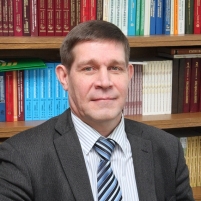 Nekrasov Konstantin Viktorovich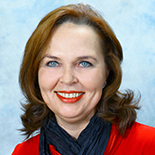 Potapova Svetlana Viktorovna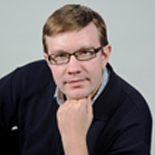 Savin Gleb Vladimirovich
---
Competition coordinator