International competition of research youth projects «FOOD SECURITY»// Congress of Service technologies
21 april 2021 10:30-15:30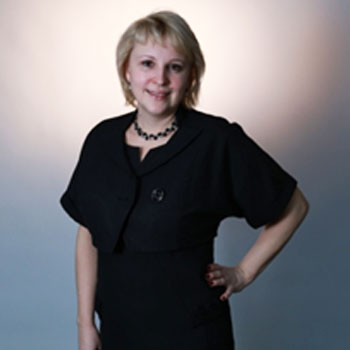 Chugunova Olga Viktorovna
The supervisor of the contest area "Nutrition is a key factor determining human health»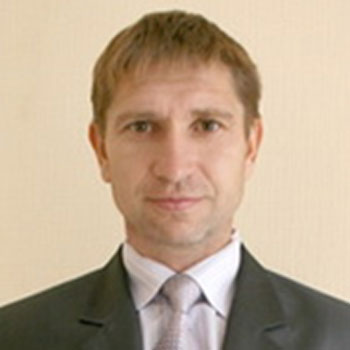 Tikhonov Sergey Leonidovich
The research supervisor of the contest area "Innovative technologies in agricultural production, food and food manufacturing industry»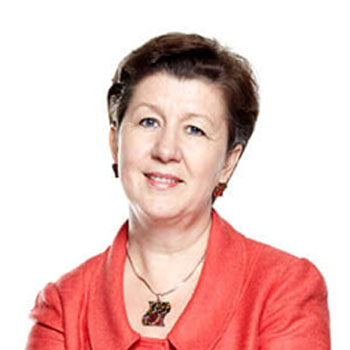 Zueva Olga Nikolaevna
The research supervisor of the contest "Goods quality and safety as a factor of competitiveness in the domestic and foreign markets»
The Contest participants may be students, undergraduates, postgraduates, young researchers of universities, research institutions, as well as representatives of other interested organizations, without a scientific degree under the age of 25. Only individual authors can participate in the Contest. The Contest is organized by FSFEI HE the Ural state University of Economics.
The contest is aimed to enhance the students' research work in higher educational institutions, to develop forecasts and recommendations for the intergovernmental regulation of food security at the global and national levels.
The contest will take place in the form of the young scientists' and students' research projects competitive selection. The projects should be based on the creative application of knowledge and skills in the contest scientific areas.
Research subjects are:
Nutrition is the main factor determining human health.
Innovative technologies in the spheres of agricultural production, food and food manufacturing industry.
Goods quality and safety as a factor of competitiveness in the domestic and foreign markets.
Applications for participation in the contest, competitive works and project theses should be submitted until March 20, 2021 through the website registration system.
The Contest final list of participants to be invited to the full-time presentation of the projects and to take part in the final Forum events will be published on the contest page on April 1, 2021.
Full-time projects defense and presentation will take place on April 21, 2021 from 10: 30 to 15: 30, awarding will be on April 22, 2021 from 11.00 to 12: 30
A collection of theses of the contest participants with the placement in the RSCI and on the websites of the Ural state University of Economics is to be published as a result of final events.
The winners of each contest area will be awarded diplomas and cash prizes:
15 000 RUB - for the 1st place
10 000 RUB - for the 2nd place
5 000 RUB - for the 3rd place
The Contest winners awarded the Diploma of the 1st degree, will be given additional points for individual achievements when applying for admission to study at the USUE master programs (4 points).
---
Congress of Service technologies
Experts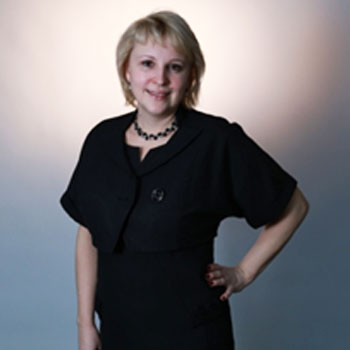 Chugunova Olga Viktorovna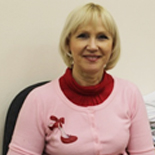 Mazhaeva Tat'jana Vasilevna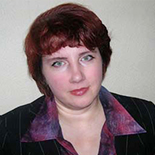 Zavorohina Natalija Valerevna
Tihonov Sergej Leonidovich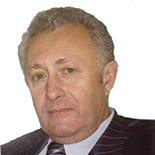 Kudrjashov Leonid Sergeevich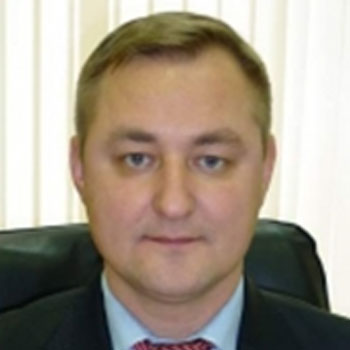 Knjazev Andrej Viktorovich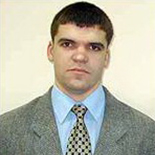 Bakin Igor Alekseevich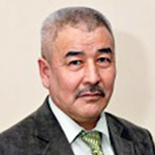 Muratov Askar Aronovich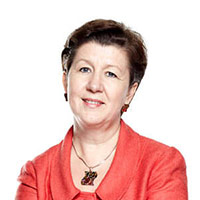 Zueva Olga Nikolaevna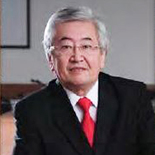 Alymbekov Keneshbek Asankozhoevich
Ermakov Sergej Anatolevich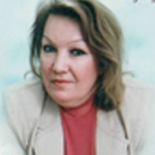 Donskova Ljudmila Aleksandrovna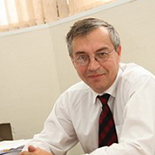 Gavrilov Andrej Stanislavovich
---
Competition coordinator