International contest of young scientists' and students' applied projects «Applied IT solutions in science, business and government» // Congress of innovators
21 april 2021 10:30-15:30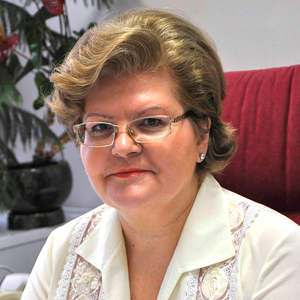 Surnina Nadezhda Matveevna
The contest supervisor
The international contest of young scientists' and students' applied projects "Applied IT solutions in science, business and government" is organized in the form of presentation and defense of applied IT projects in the spheres of future economy, finances, industry as well as in management and international trade with the countries of Asia and Africa.
The contest aim is to promote creative initiatives of young professionals in the spheres of analysis, design and development of IT systems for the global economy, business, production, services and research.
Students, undergraduates and postgraduates of all forms of education, as well as young scientists and professionals under the age of 35 are invited to participate in the contest. Teams of up to 4 people are as well admitted to take part in the contest.
The contest subject is "The best applied IT-solution".
Applications for the Contest participation, competitive works (projects) should be submitted by March 28, 2018 through the website registration system
Every team-member should log in for the contest pointing the subject title in quotation marks (" …") in the subject line.
The Contest final list of participants to be invited to the full-time presentation of works and to take part in the final Forum events will be published on the contest page on April 1, 2021.
Full-time presentation will take place on April 21, 2021 from 10: 30 to 15: 30, awarding - on April 22, 2021 from 14.30 to 15: 30.
The Contest winners and prize-winners will be awarded diplomas and cash prizes:
15 000 RUB – for the 1st place
10 000 RUB - for the 2nd place
5 000 RUB - for the 3rd place
The Contest winners awarded the Diploma of the 1st degree, will be given additional points for individual achievements when applying for admission to study at the USUE master programs (4 points).
---
---
Congress of innovators
Experts

Lozovnaja Natalja Evgenevna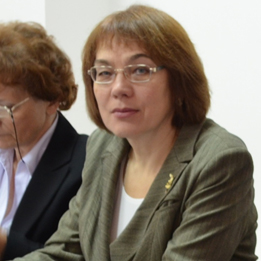 Rastjagaeva Natalja Vladimirovna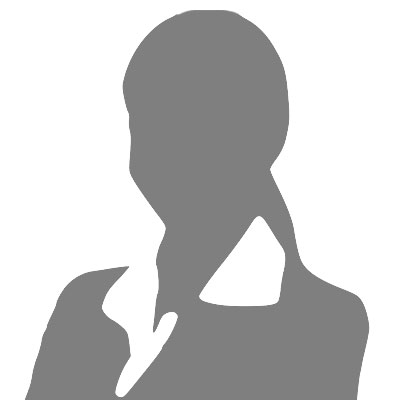 Novoselova Natalja Jurevna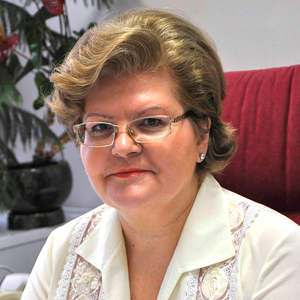 Surnina Nadezhda Matveevna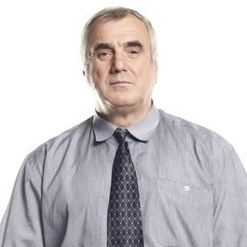 Pleshhev Vladimir Vasilevich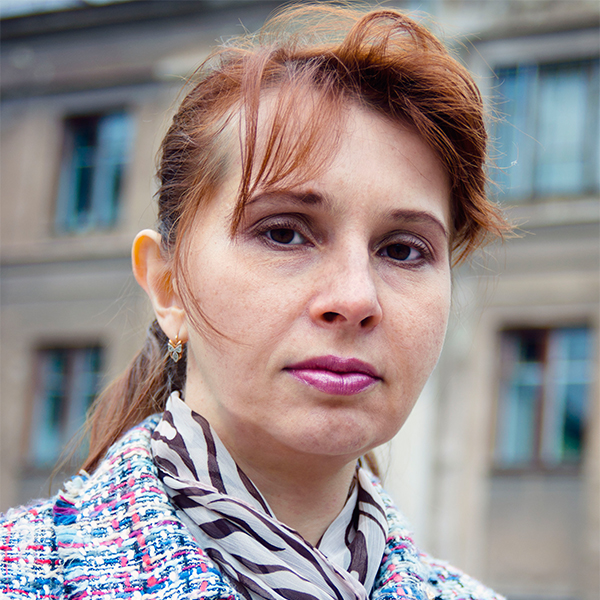 Sazanova Larisa Anatolevna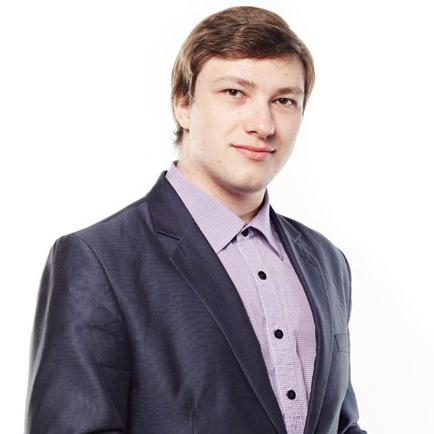 Kislicyn Evgenij Vitalevich
---
Competition coordinator