International Competition «Young professionals of Eurasia»// Congress of innovators
22 april 2021 10:30-15:30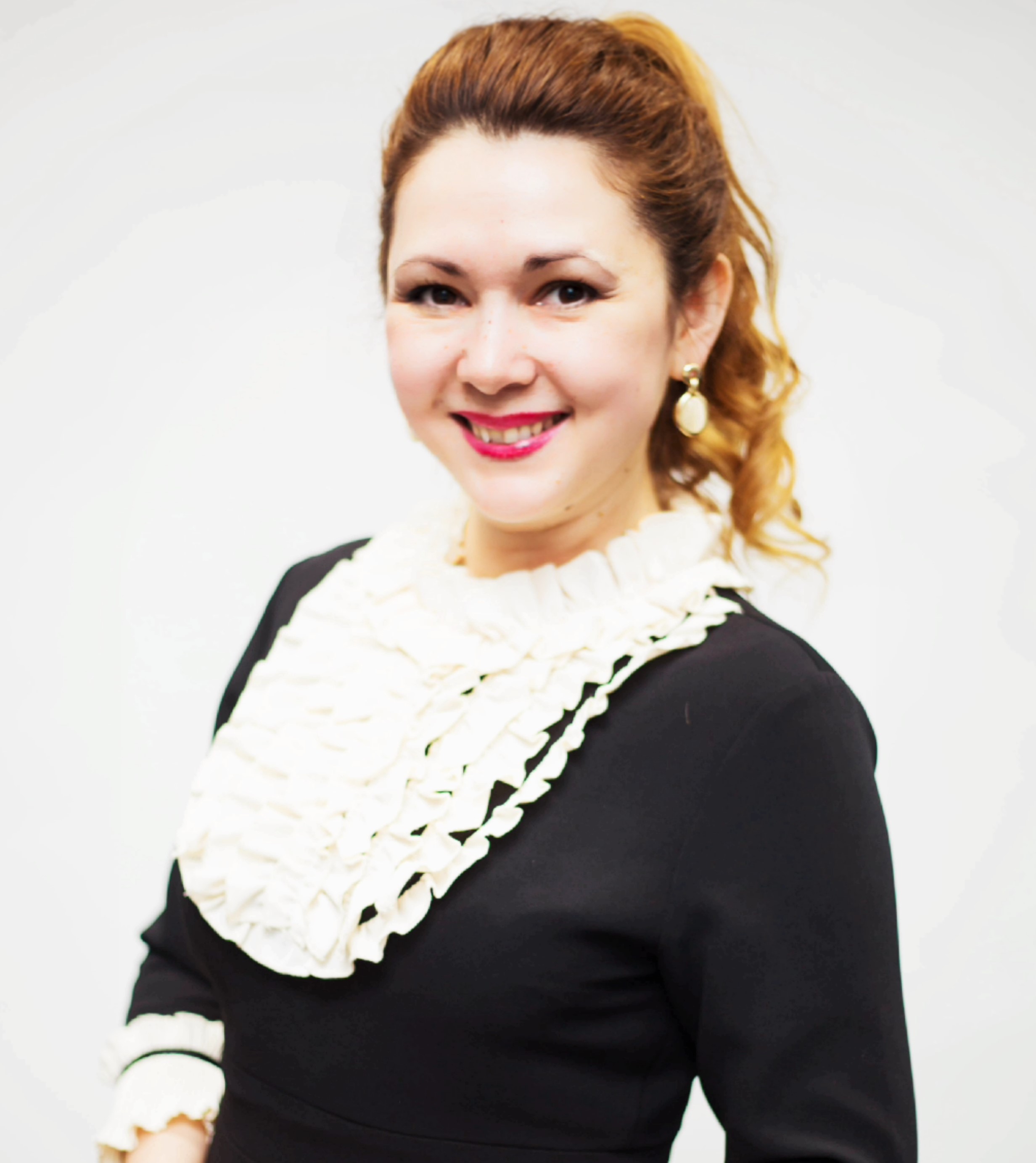 Doljenko Svetlana Borisovna
The contest supervisor
The contest has taken place annually in the framework of the Eurasian economic youth forum (EEYF) since 2012 with the aim of promoting the research initiatives of young professionals in the sphere of strategic planning and management of human potential through creating communication environment and obtaining feedback from the contest experts on development, accumulation, reproduction, assessment and protection of personnel management competences across the nation.
The contest subject areas are:
HR-strategy;
Internet technologies in the HR sphere (Internet marketing, online shopping, info-platform);
Innovations in corporate education;
Labour market;
Transnational technologies of personnel management in different countries.
The relevance of the project for young people is revealed in the opportunity to get an expert assessment of their research projects, to define their development prospects and threats, to develop the platform for their implementation and financing, to develop professional competence in the human resources management sphere, as well as to realize the desire of participants to interact within the professional community of HR-experts.
As a result of the event, the best participants will have an opportunity to undergo practical training/internship in order to test their project recommendations. The best participants' works will be examined and supplied with recommendations for the publication of articles in scientific journals of the Russian Federation and abroad.
An important element of the contest is an educational component, including training workshops, seminars with the participation of the jury members – the leading Russian and foreign HR management experts in the days of the final Forum events.
Applications for the Contest participation, competitive works (projects) should be submitted by March 28, 2018 through the website registration system
The Contest final list of participants to be invited to the full-time presentation of works and to take part in the final Forum events will be published on the contest page on April 1, 2018.
Full-time defense and presentation will take place on April 18, 2018 from 10: 30 to 15: 30, awarding - on April 19, 2018 from 14.30 to 15: 30
A collection of theses of the contest final participants with the placement in the RSCI and on the websites of the Ural state University of Economics is to be published as a result of final events.
The Contest winners and prize-winners will be awarded diplomas and cash prizes:
15 000 RUB – for the 1st place
10 000 RUB - for the 2nd place
5 000 RUB - for the 3rd place
The Contest winners awarded the Diploma of the 1st degree, will be given additional points for individual achievements when applying for admission to study at the USUE master programs (4 points).

The winners of each Contest area also will have the opportunity to get a certificate in the amount of 600 Euros, giving the right to participate in the International DAAD summer school "Eurasian economic school", which will take place in the USUE from 2 to 15 September 2018. All activities will be conducted in English. School information is posted on the website.
---
Congress of innovators
Experts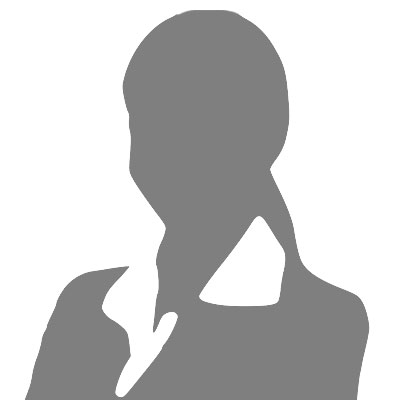 Pozolotina Elena Ivanovna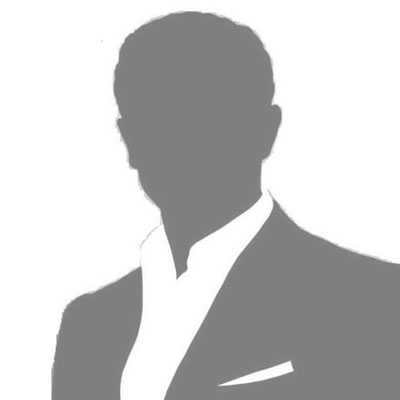 Glazkov Aleksej Vladimirovich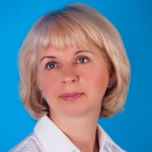 Jevert Svetlana Voldemarovna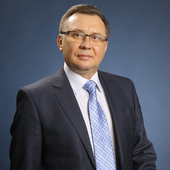 Polovinko Vladimir Semenovich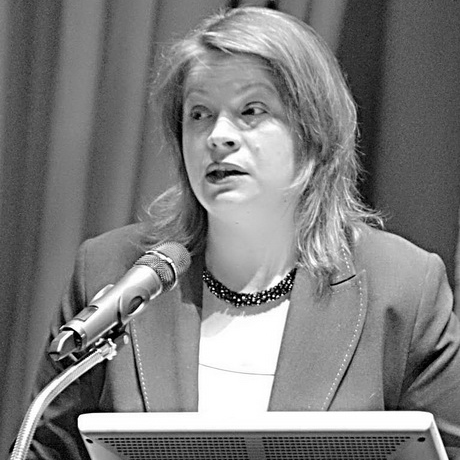 Lobova Svetlana Vladislavlevna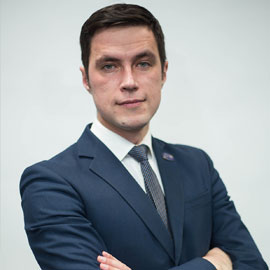 Dolzhenko Ruslan Alekseevich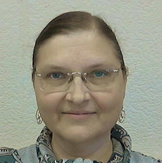 Kulkova Inna Anatolevna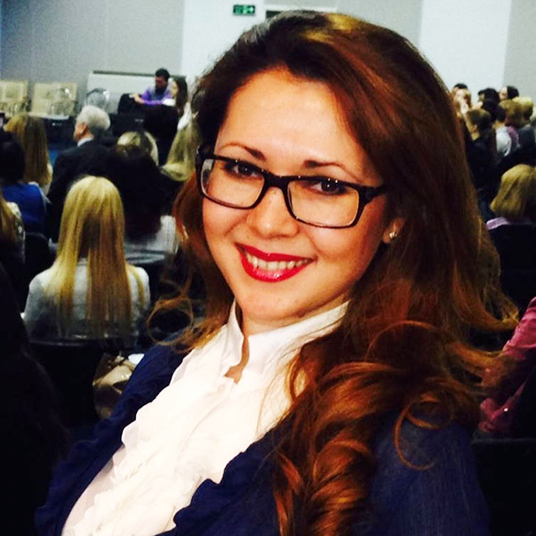 Dolzhenko Svetlana Borisovna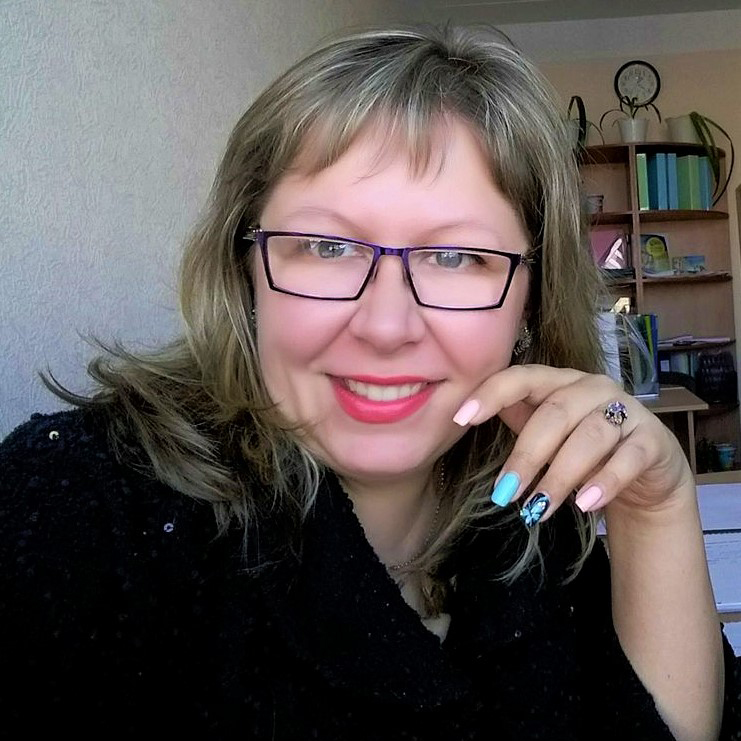 Patutina Svetlana Jurevna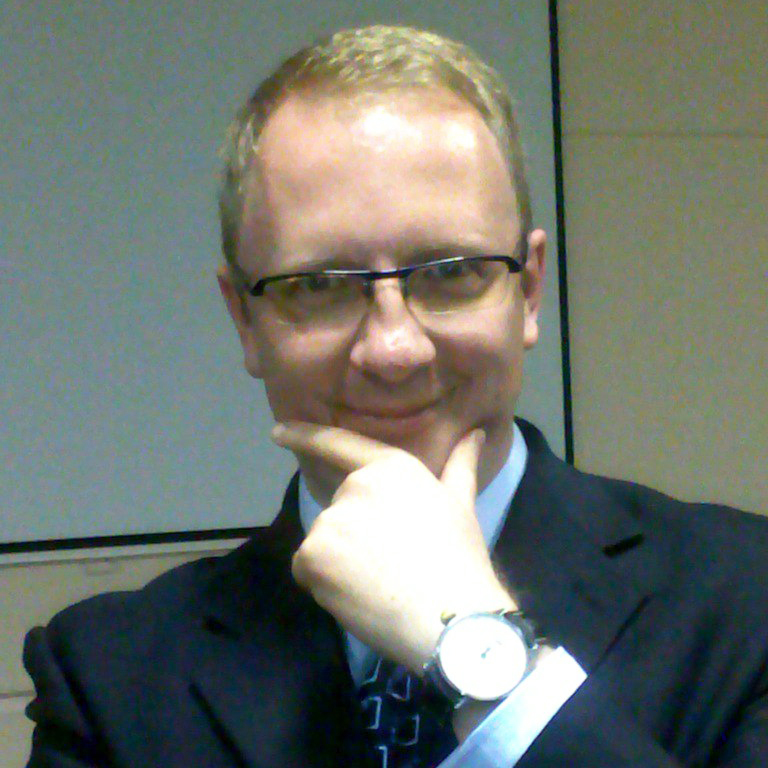 Vegvari Boris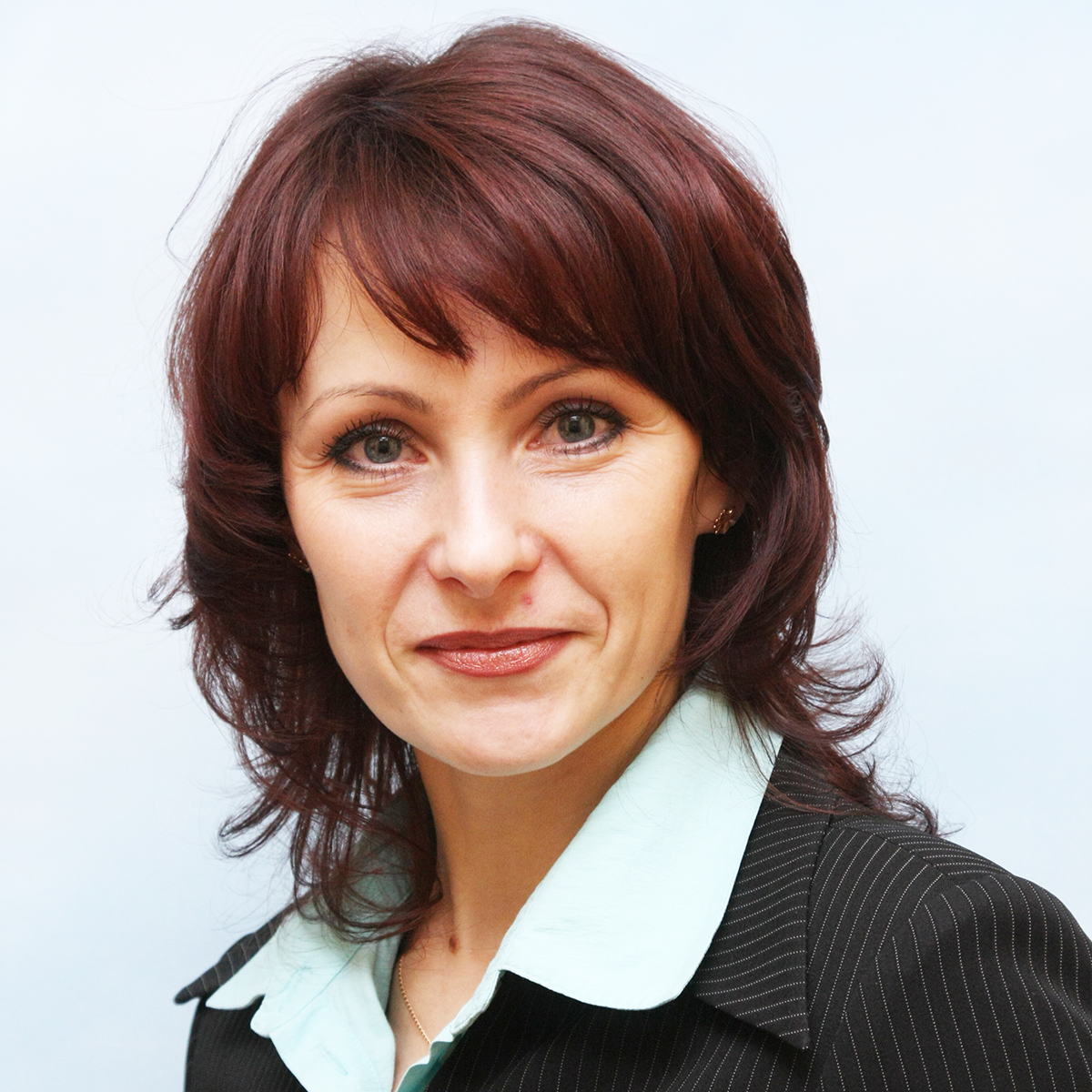 Polushina Irina Sergeevna

Chevtaeva Natalija Gennadevna
---
Competition coordinator