International competition of youth business projects «BUSINESS EURASIA» // Congress of innovators
21 april 2021 10:30-17:00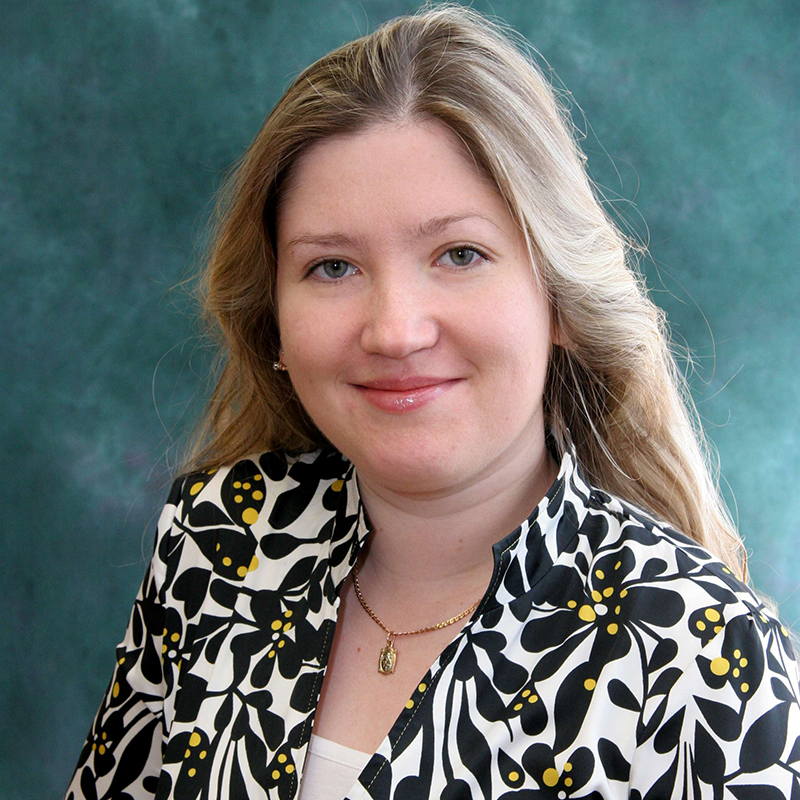 Sharapova Nataliy Vladimirovna
The contest scientific supervisor
The contest is aimed to support young people in Asia, Russia and Africa in creating business projects designed to develop the economy of the future and provide expert and advisory assistance to business initiatives.
The contest aim is to create an international communication platform for the young people involvement in innovative and technical activity and social entrepreneurship.
The Contest tasks:
to assist in the development and evaluation of participants ' projects;
to support innovative, infrastructural and promising projects in the entrepreneurship sphere;
to propagate positive experience in implementing projects;
to provide educational and consultant support to entrepreneurial initiatives of young people;
to assist in attracting investments in the youth business projects.
Students of colleges, technical schools and universities, as well as representatives of business structures under the age of 35 years (hereinafter - the participants) are invited to participate in the contest on a voluntary basis. Individual participants and groups of up to 10 people, corresponding to the categories of participants, are allowed to participate in it.
Research category:
Applications for the contest participation, competitive works and projects should be submitted until March 20, 2021 through the website registration system.
The Contest final list of participants to be invited to the full-time presentation of the projects and to take part in the final Forum events will be published on the contest page on April 1, 2021.
Full-time projects defense and presentation will take place on April 21, 2021 from 14.00 to 18. 30, awarding will be on April 21, 2021 from 14.30 to 15. 30
The contest winners and prize-winners will be awarded diplomas and cash prizes:
15 000 RUB – for the 1st place
10 000 RUB – for the 2nd place
5 000 RUB – for the 3rd place
The Contest winners awarded the Diploma of the 1st degree, will be given additional points for individual achievements when applying for admission to study at the USUE master programs (4 points).
---
Congress of innovators
Experts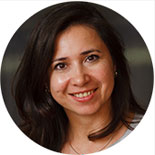 Patrusheva Lilija Mihajlovna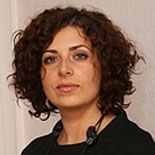 Malozemova Julija Olegovna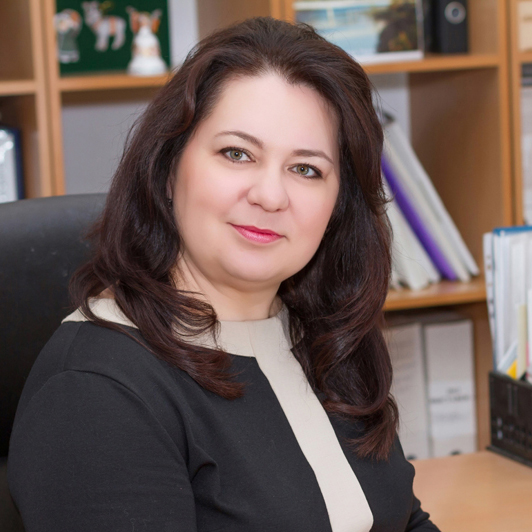 Leshtaeva Anna Aleksandrovna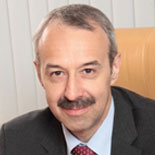 Kopeljan Evgenij Aleksandrovich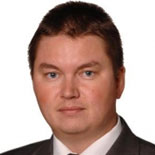 Shahmaev Andrej Aleksandrovich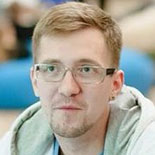 Avdeev Mihail Sergeevich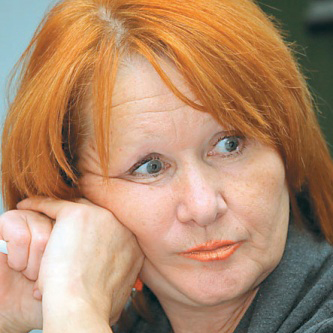 Slavina Valentina Fedorovna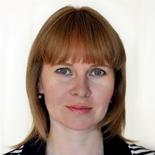 Bucenko Elena Vladimirovna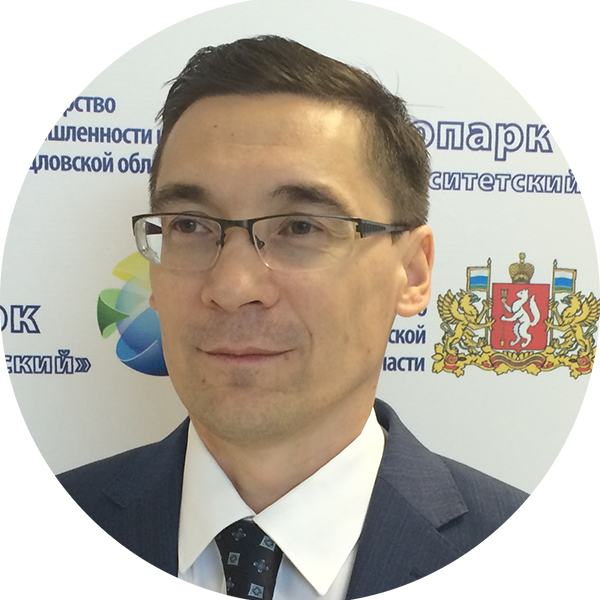 Nuriev Marat Ravilovich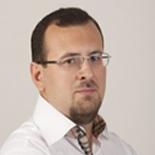 Kondratenko Vasilij Sergeevich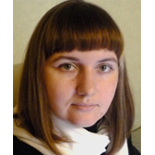 Gavrik Zinaida Vladimirovna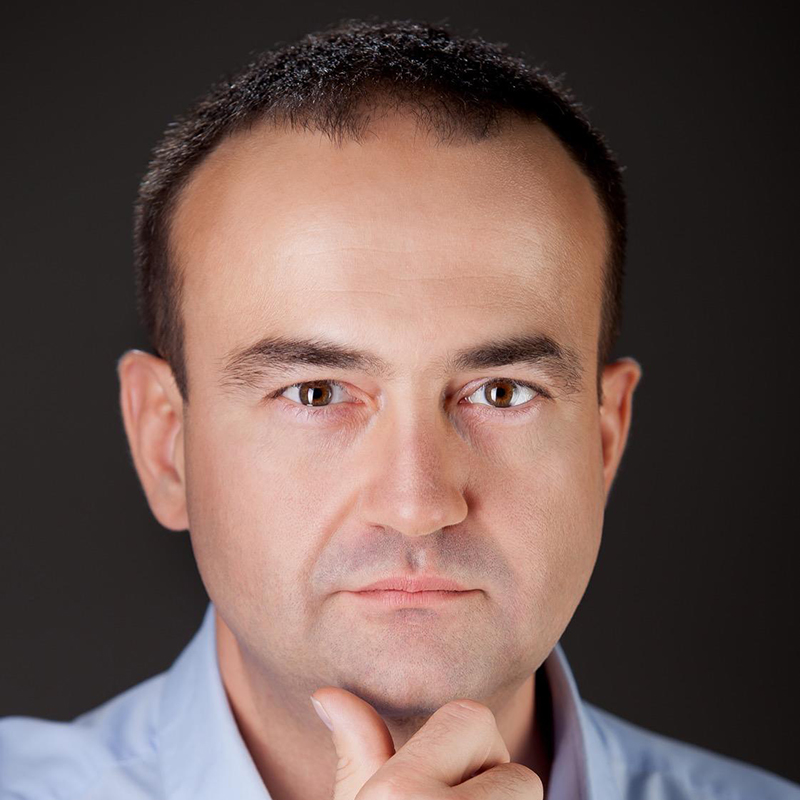 Korotkih Dmitrij Vladimirovich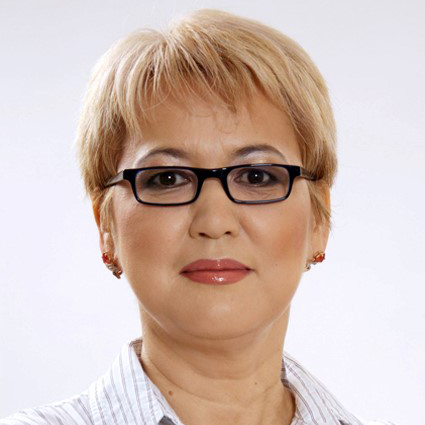 Alzhanova Nurzhan Sharipovna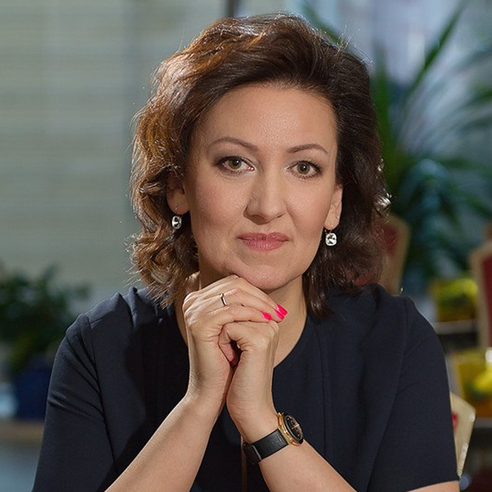 Sgonnikova Natalja Petrovna
---
Competition coordinator