International Championship in site building «IT-constructor»// Congress of innovators
21 april 2021 10:30-18:30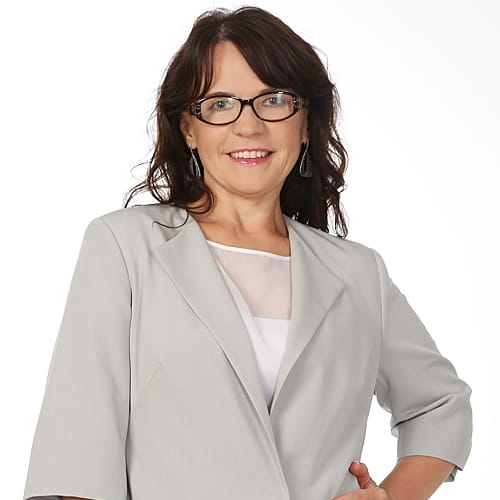 Narullina Tatiyana Leonidovna
The championship supervisor
The winning team and the prize-winner teams will be awarded diplomas and cash prizes:
15 000 RUB – for the 1st place,
10 000 rubles – for the 2nd place,
5 000 rubles – for the 3rd place
The Contest winners awarded the Diploma of the 1st degree, will be given additional points for individual achievements when applying for admission to study at the USUE master programs (4 points).
International championship on web development "IT-designer" is organized in the form of young people' competition in applying their knowledge and skills when creating an Internet site in the various fields of construction, services and trade.
The championship aim is to promote creative initiatives of young professionals in the web development and analysis. Students of all forms of education, undergraduates, graduate students and applicants, as well as young scientists and professionals under the age of 35 are invited to participate in the championship. Groups of up to 4 people corresponding to the categories of participants can take part in it.
The Contest of web development in the nomination "The best created site from "zero" on the given subject".
Applications for the championship participation should be submitted until April 1, 2021 through the web site registration system. Registration must be done by each team member, indicating the name of the team in the line "subject".
The decision on admission to the final (full-time) tour will be made not later than April 1, 2021 17.00
Full-time defense will take place on April 21, 2021 from 10: 30 to 18: 30, awarding on April 22, 2021 from 14.30 to 15: 30.
---
Congress of innovators
Experts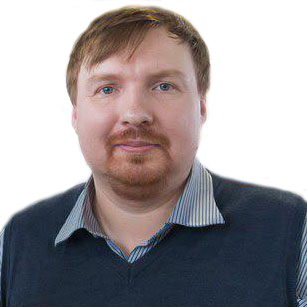 Volkanin Leonid Sergeevich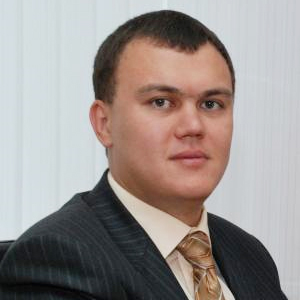 Krestnikov Andrej Sergeevich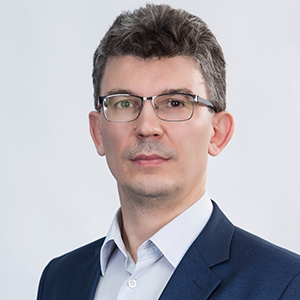 Firsov Vladimir Vladimirovich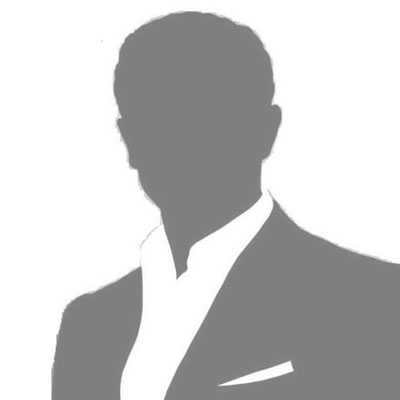 Migachev Pavel Damirovich
---
Competition coordinator