International Olympiad of the young people scientific works «Innovative Eurasia»// Congress of innovators
21 april 2021 10:30-15:30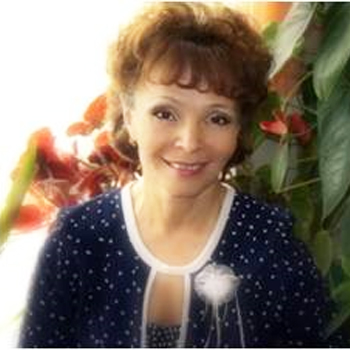 Shybakova Lyudmila Faritovna
The contest supervisor of the direction "Africa and Eurasia: experience, tendencies and problems of innovative development of countries and companies»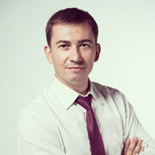 Plakhin Andrey Yevgenievich
The research supervisor of the direction " Innovative management and marketing of Eurasia: theory and practice of Russian international companies»
The main Olympiad goals and objectives are to identify and develop participants' creative abilities and interest in research activities, to create necessary conditions for supporting young scientists, to promote scientific knowledge, to attract scientists and specialists of the relevant spheres to work with young people, as well as to develop human resources for research, administrative, industrial and entrepreneurial activities.
The Olympiad will be organized in the form of youth competitions in creative application of knowledge and skills in the disciplines studied at higher educational institutions, as well as in the professional training of future professionals.
Application may be submitted on one of the following competitions:
Africa and Eurasia: experience, trends and challenges of countries and companies innovative development.
Innovative management and marketing of Eurasia: theory and practice of Russian international companies.
Applications for participation in the Olympiad, competitive works and theses of works should be submitted by March 20, 2021 through the website registration system.
The Olympiad final list of participants to be invited to the full-time presentation of works and to take part in the final Forum events will be published on the Olympiad page on April 1, 2021.
Full-time defense and presentation will take place on April 21, 2021 from 10.30 to 15. 30, awarding will be on April 22, 2021 from 14.30 to 15. 30
A collection of the contest participants' theses with the placement in the RSCI and on the websites of the Ural state University of Economics is to be published as a result of final events.
The Olympiad winners and prize-winners of each direction will be awarded diplomas and cash prizes:
10,000 RUB - for 1 place
5 000 RUB- for the 2nd place
5 000 RUB - for the 3rd place
The Contest winners awarded the Diploma of the 1st degree, will be given additional points for individual achievements when applying for admission to study at the USUE master programs (4 points).
---
Congress of innovators
Experts
direction: «Africa and Eurasia: experience, tendencies and problems of innovative development of countries and companies»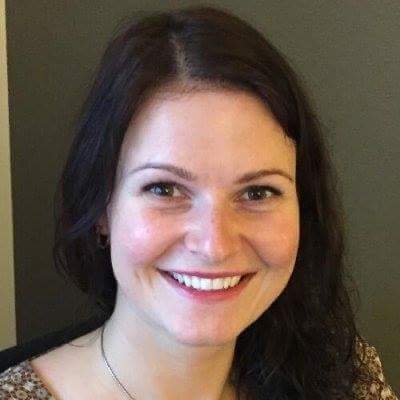 Giedre Adamonite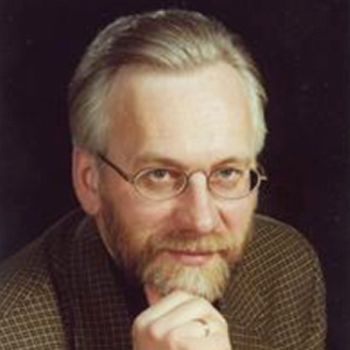 Kazakov Andrej Vasil'evich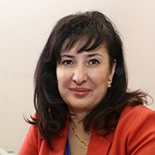 Mel'nikova Irina Villenovna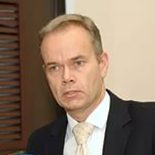 Zhuravlev Stanislav Ivanovich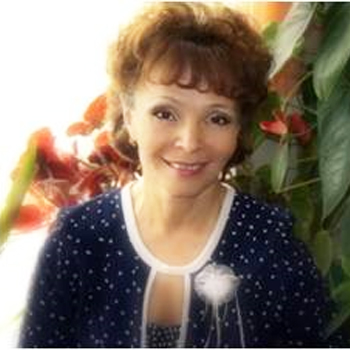 Shajbakova Ljudmila Faritovna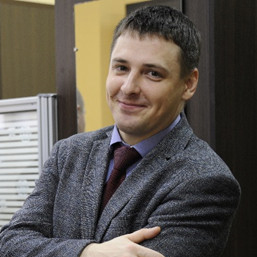 Cherepanov Nikolaj Viktorovich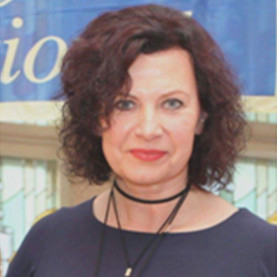 Ruta Adamoniene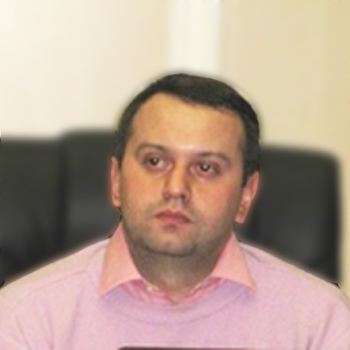 Dorofeev Stanislav Alekseevich
---
Congress of innovators
Experts
direction: «Innovative management and marketing of Eurasia: theory and practice of Russian international companies»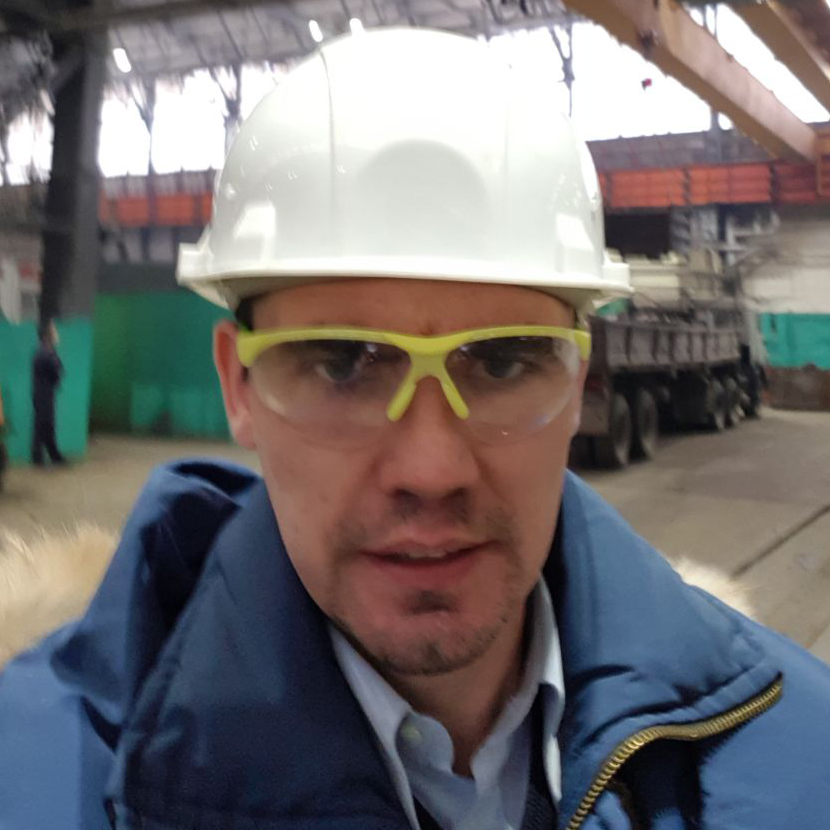 Kazakov Aleksandr Aleksandrovich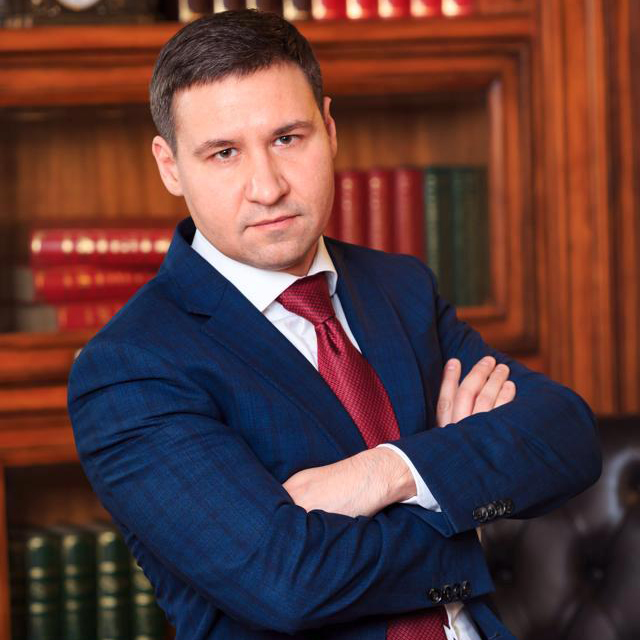 Fominyh Kirill Anatolevich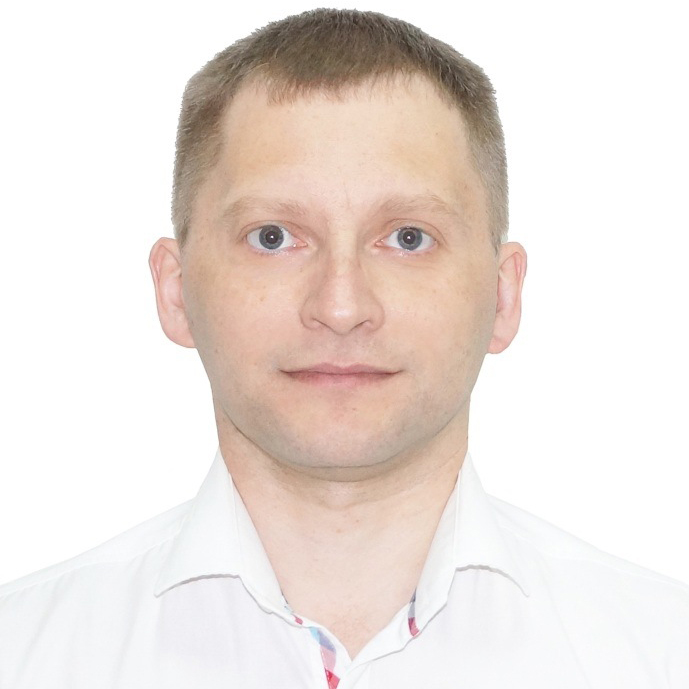 Vorobev Evgeniy Sergeevich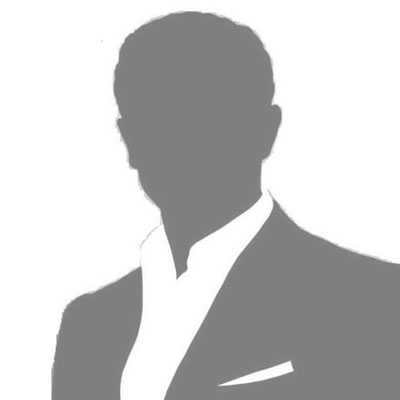 Semenec Igor Ivanovich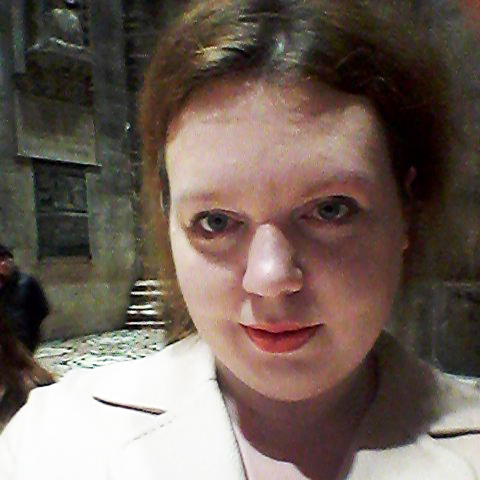 Ogorodnikova Ekaterina Sergeevna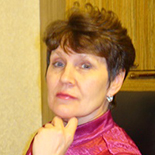 Guseva Tatjana Ivanovna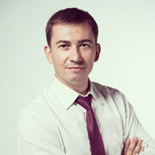 Plahin Andrej Evgen'evich
---
Competition coordinator