International contest of young scientists' and students' applied projects «Marketing challenge of Trento University» TrentoMarketingChallenge// Congress of innovators
22 april 2020 10:30 - 12:00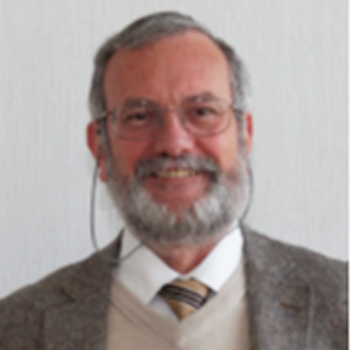 Prof. Italo Trevisan
The contest supervisor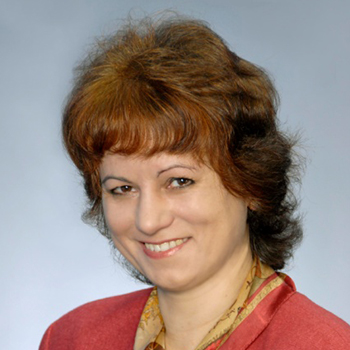 Kapustina Larisa Mikhailovna
The contest supervisor
The Organizers of the contest of young scientists' and students' applied projects "Marketing challenge of Trento University" are Trento University (Italy) in partnership with the Ural state University of Economics (USUE), North Caucasus Federal University (NCFU) and Cardinal Herrera University (Spain).
The main language of communication between participants of the contest international teams is English.
The contest head from the University of Trento is Prof. Italo Trevisan.
The research contest supervisor from USUE is Prof., Dr. of Economics Kapustina Larisa Mikhailovna
The Contest aim is to build a bridge between companies of the North – East Italy, companies of other foreign countries and students studying international marketing, giving them a chance to participate in practical consulting projects.
The Contest is aimed as well to enable the Forum participants to apply and develop marketing competencies in solving the problems of entering foreign markets, to demonstrate original methods and technologies of international marketing; to obtain the qualified experts' objective assessment of the solutions created by the Contest participants; to share experience with other contestants.
The contest tasks are determined in accordance with the practical tasks of entering the markets of Africa, the Middle East region, Europe and Russia of the following companies:
Casa Vigar (Spain)
Gabol SL (Spain)
Global Omnium (Spain)
IMPA (Italy)
Oceanografic (Spain)
VisionSRL, brand Flexipass (Italy)
Stilsoft group of companies (Russia)
The competition is an annual event. Taking into account the complex nature of the tasks, applications from participants are accepted until the formation of participating teams (October).
We invite everyone to take part in the final event of the contest to get acquainted with the projects and discuss them, as well as join the number of participants next year!
Competition of the applied projects in the nomination "The best international marketing strategy"
Each participant should log in through the web site registration system until March 28, 2018
Full-time defense will take place on April 18, 2018 from 14:00 to 17: 00, awarding on April 19, 2018 from 14.30 to 15: 30
The contest winner and prize-winners will be awarded diplomas and cash prizes:
15 000 RUB – for the 1st place,
10 000 RUB – for the 2nd place
5 000 RUB – for 3rd place
The Contest winners awarded the Diploma of the 1st degree, will be given additional points for individual achievements when applying for admission to study at the USUE master programs (4 points).

---
Competition coordinator
Experts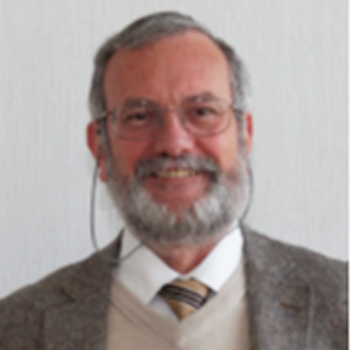 Italo Trevisan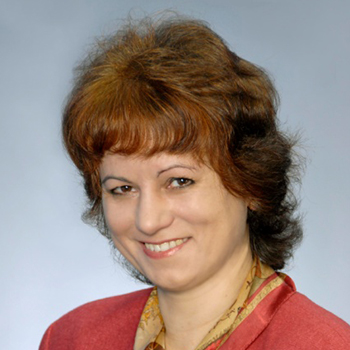 Kapustina Larisa Mikhailovna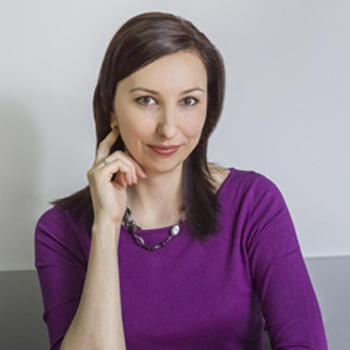 Shackaja Elena Jurevna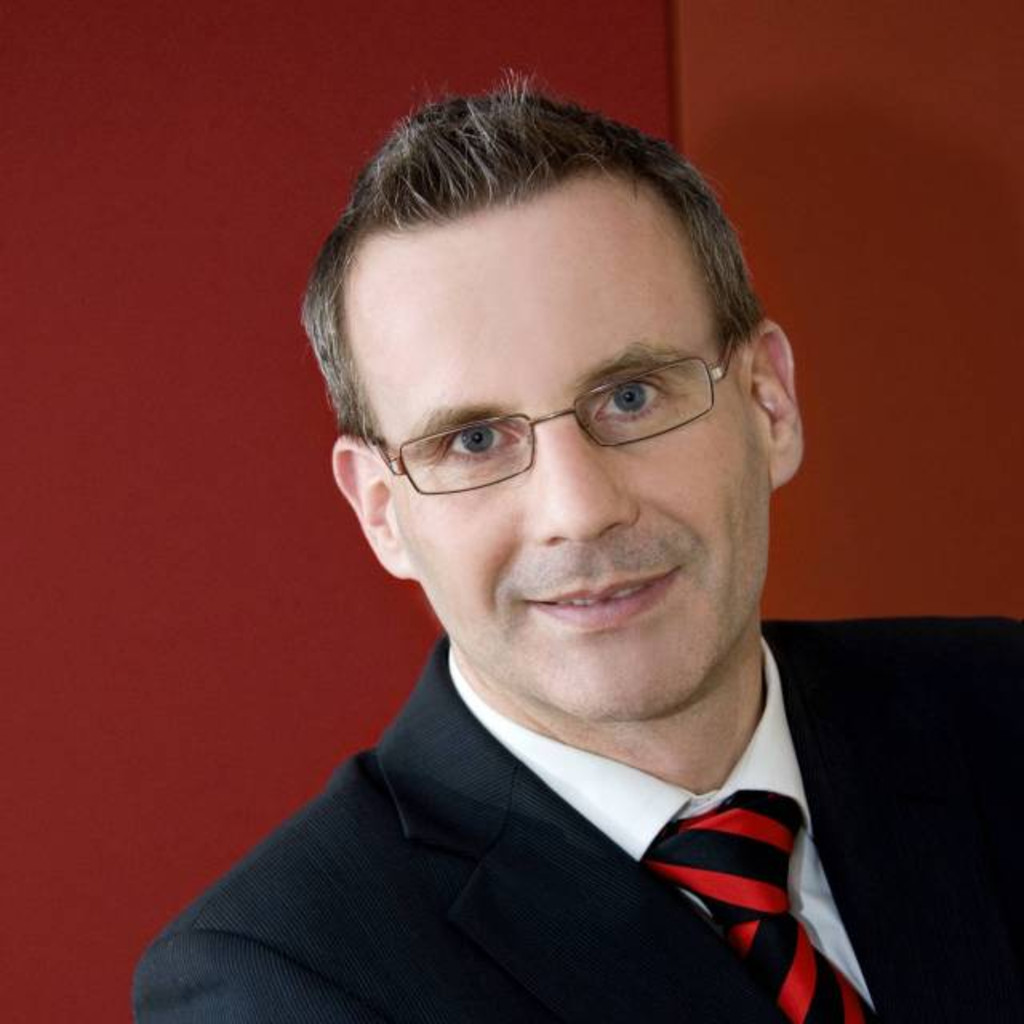 Ralf Wagner
Kozlova Oksana Aleksandrovna
---
Competition coordinator