Scientific and applied competition «PROJECT LABORATORY OF FINANCIAL LITERACY» // Congress of financiers
21 april 2021 10:30-15:30
The Contest aims to draw attention to the issues of financial literacy and experience exchange. Young professionals having experience in organizing financial literacy events, as well as students who do not have experience in this sphere can participate in the contest.
The purpose of the Contest is to form a sustainable interest and motivation of young people from the EAEU countries to participation in the activities improving financial literacy of their countries population.
Contest problems are:
to create a communication platform for the experience exchange and to form new business contacts between young people interested in improving financial literacy of the EAEU countries population
to discover professional and creative potential of young people through involvement in project activities
to initiate creation of new, technological and play forms of communication to improve financial literacy of the specific categories of population
to form an accessible, original methodological base and a bank of ideas in order to promote and use them in practical activities to improve financial literacy.
Contest winners and prize-winners will be awarded diplomas and cash prizes:
15 000 RUB - for the 1st place
10 000 RUB - for the 2nd place
5 000 RUB - for the 3rd place
The Contest winners awarded the Diploma of the 1st degree, will be given additional points for individual achievements when applying for admission to study at the USUE master programs (4 points).
---
Congress of financiers
Experts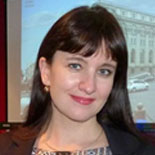 Sakovich Julija Vjacheslavovna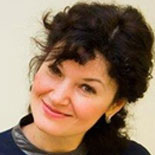 Abalihina Natalja Jurevna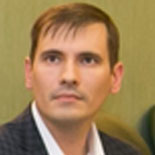 Kokoulin Sergej Evgenevich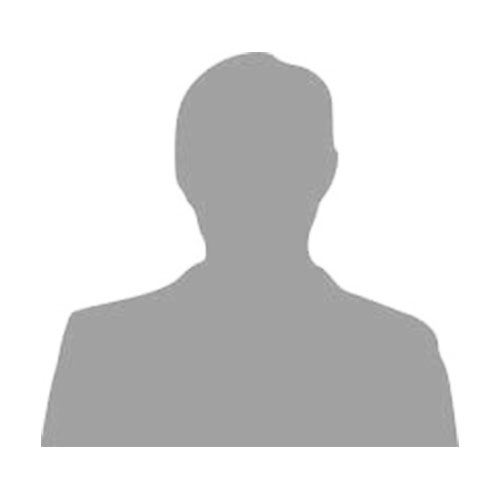 Salak Sergej Viktorovich
---
Competition coordinator