Scientific and applied competition «FINANCIAL DESIGNER» // Congress of financiers
21 april 2021 10:30-14:00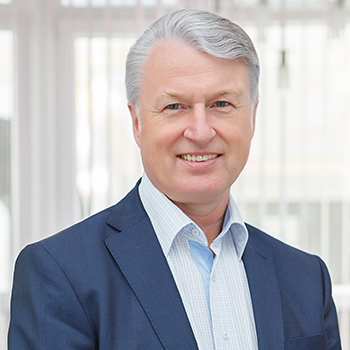 Tatyannikov Vasily Abramovich
The contest supervisor
Construction of innovative financial products or modification of existing financial products circulating in different segments of financial markets (banks, insurance and investment companies, private pension funds) in Eurasian countries, which are designed to meet the needs of citizens, economic entities and the state and aimed to improve the quality of life and ensure economic growth in the country.
Competitive projects should be prepared in the following areas/nominations:
Bank products.
Insurance companies' products.
Investment companies' products, collective investment.
Non-state pension funds products.
Contest applications will be accepted until April 1, 2021 through the website registration system.
The Contest winner and prize-winners will be awarded diplomas and cash prizes:
15 000 RUB - for the 1st place
10 000 RUB - for the 2nd place
5 000 RUB - for the 3rd place
The Contest winners awarded the Diploma of the 1st degree, will be given additional points for individual achievements when applying for admission to study at the USUE master programs (4 points).
---
Congress of financiers
Experts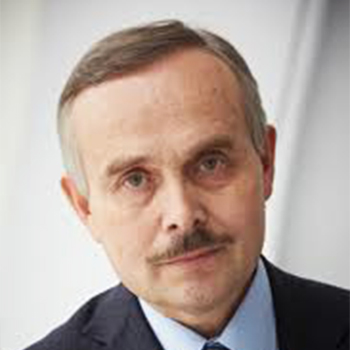 Ahmetshin Radik Gajnulovich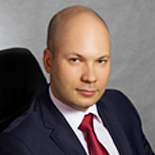 Vaneev Konstantin Vladimirovich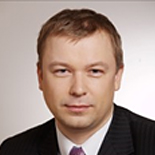 Zotov Vladimir Leonidovich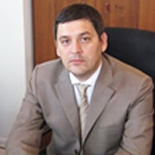 Kostylev Maksim Aleksandrovich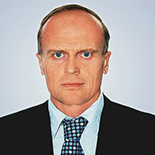 Mecger Aleksandr Al'bertovich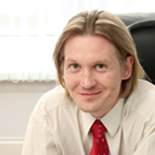 Nemihin Viktor Sergeevich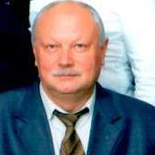 Reshetnikov Aleksej Ivanovich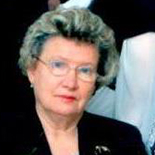 Reshetnikova Tatjana Vladimirovna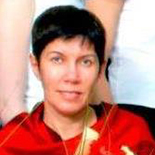 Chilimova Tatjana Anatolevna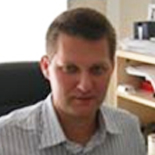 Strelnikov Evgenij Viktorovich
---
Competition coordinator