21 april 2021 10:30-15:30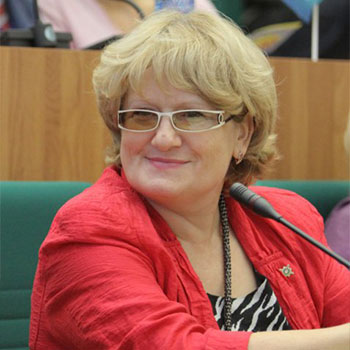 Ovsyannikova Elena Yurievna
The Olympiad supervisor
The organizers of the Olympiad are FSFEI HE the Ural state University of Economics (USUE), LLC Ural center of business support "Outsourcing", LLC "Constructive partnership" with the support of the Tax Chamber consultants of Russia.
Olympiad objectives:
The aim of the Olympiad is to increase professional competence level of the young specialists working in the tax field.
The main objectives of the Olympiad are:
to increase social significance of the profession;
to improve the efficiency of professional skills while using the latest computer technology legal system "Consultant Plus" as a source of full and reliable legal information;
to check the abilities of young specialists to take the systemic actions, to analyze and design their activity in a professional situation;
to expand professional skills in the sphere of taxes and taxation;
to improve skills of independent work and develop professional thinking;
to increase responsibility for the performed work, to form the ability to independently and effectively solve problems in the sphere of professional activity, including tax advice.
The Olympiad will take place among two groups of participants:
The first group: University students of economic specializations;
The winners and prize-winners of the first group will be awarded diplomas and cash prizes:
15 000 RUB – for the 1st place
10 000 RUB – for the 2nd place
5 000 RUB – for the 3d place.
The second group: young professionals with competence in the tax sphere, not older than 30 years and practical experience in the taxation sphere.
Winners and prize-winners of the second group will be awarded diplomas and valuable prizes.
Applications for participation in the Olympiad should be submitted until April 1, 2021 through the website registration system.
The Olympiad will take place on April 21, 2021 from 10: 30 to 15: 30, awarding of participants - on April 22, 2021 from 15.30 to 17:00
The Contest winners awarded the Diploma of the 1st degree, will be given additional points for individual achievements when applying for admission to study at the USUE master programs (4 points).
---
Congress of financiers
Experts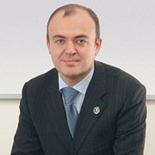 Novoselov Konstantin Viktorovich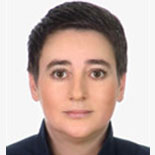 Smorodina Elena Anatol'evna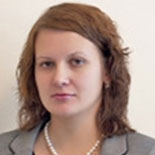 Shadurskaja Marija Mihajlovna
---
Competition coordinator
Name
Phone
e-mail

Chemezova Anna Sergeevna
+7(953)609-61-94
nita91@mail.ru