International Olympiad of educational institutions of secondary vocational education in the specialty 38.02.07 «Banking»// Congress of financiers
21 april 2021 10:30-15:30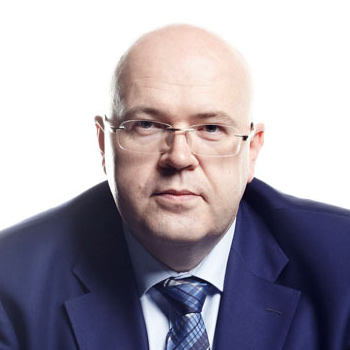 Maramygin Maxim Sergeyevich
The Olympiad supervisor
The Olympiad is designed to promote the development and improvement of banking education, improve the level and quality of training students of professional educational organizations with specialization 38.02.07 "Banking" and in the interests of the individuals' creative abilities development, adaptation of their theoretical and practical knowledge to the specific conditions of credit institutions functioning.
Students of the final year of secondary vocational educational programs with the specialization 38.02.07 "Banking" are invited to participate in the Olympiad.
The contest will be in the form of individual testing and practical tasks on the theme «Promotion and sales of banking product" in real-time conditions of "case study" tasks.
In order to become a participant in the Olympiad, you must register through the registration system of the EEFM website. When registering, you must provide an e-mail address. The address of the specialized site, login and password to perform the tasks of the qualifying round will be sent to your e-mail address. Applications for participation will be accepted until March 20, 2021. Qualifying round will take place from 01.03.2021 to 01.04.2018.
The Olympiad final list of participants to be invited to the final round will be published on the Olympiad page until April 10, 2021
The full-time final round will be at USUE on April 21, 2021 from 10: 30 to 15:30, awarding of participants - on April 22, 2021 from 15.30 to 17: 00.
All the participants will receive the certificates of participation.
The Olympiad winners and prize-winners will receive Diplomas of the I, II, III degrees and certificates providing a discount on the tuition fees for admission to the Institute of continuing education USUE, as well as gifts from the social partners.
---
---
Competition coordinator