International competition of young scientists and students' scientific articles «Behavioral Economics: the modern concept of economic development»// Congress of economists
22 аpril 2020 10:30-15:30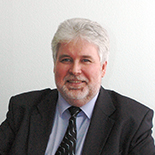 Ilyukhin Alexey Aleksandrovich
The contest scientific supervisor
Behavioral Economics is being formed as a new intellectual platform of the scientific community, a new way in which the emphasis is shifted from the development of the formalized rational behavior models of the individual in different situations of choice to the process of their experimental and empirical testing, determining the consistency/divergence degree of traditional economic theory and derived from it patterns and trends with real facts of economic activity.
The main requirement under the conditions of automation and informatization of the modern economy is the ability of experts not only to creative thinking, but to informal thinking actions, extraordinary decisions, actions and innovations. Thus, theoretical knowledge that contributes to the development of cognitive apparatus comes first. To teach independent thinking on the basis of the various doctrines, theories and views analysis of scientists-theorists becomes the first task in the studying and teaching economics.
The contest aims are:
to create an information platform for young scientists' and students' views and experiences exchange in the sphere of solving economic problems from the perspective of various schools and areas; in particular taking into account the problem of interaction of modern economics with the psychological science achievements and the possibility of introducing the identified patterns of human behavior in economic theory;
to draw attention of young people to new requirements for specialists under the conditions of automation and informatization of the modern economy, which is emphasized by the behavioral economy;
to summarize various areas of practical behavioral theory application;
to summarize problems and develop recommendations on implementation of the behavioral economy theoretical provisions in the analysis and evaluation of real economic processes and actions of various institutional structures.
Subject areas:
Research development in the sphere of Behavioral Economics;
Peculiarities of decision making under the risk and uncertainty conditions: D. Kahneman's prospect theory, the margin of error, "flaming" effects;
Consumers' creativity and innovativeness, the impact of "information cascades" on consumer behavior;
Implementation of the firm's behavioral theory in the new economy;
Behavioral-based interaction in a virtual environment of the Internet;
Typology of "monetary behavior.
The deadline for application is March 28, 2018.
The authors of the best and most interesting works will perform within the framework of the "Round table" on April 18, 2018.
The winners will be awarded diplomas and certificates according to the decision of the Expert Committee
A collection of theses of the contest final participants with the placement in the RSCI and on the websites of the Ural state University of Economics is to be published as a result of final events.
---
Congress of economists
Experts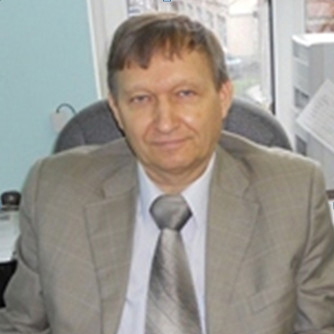 Pishhulov Viktor Mihajlovich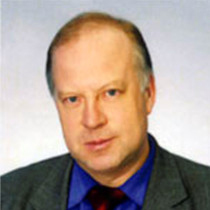 Privalov Nikolaj Gennadevich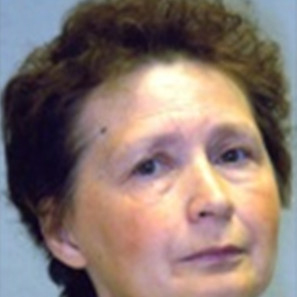 Volkova Tatjana Ivanovna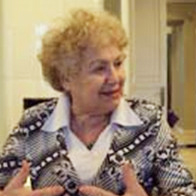 Kuznecova Roza Petrovna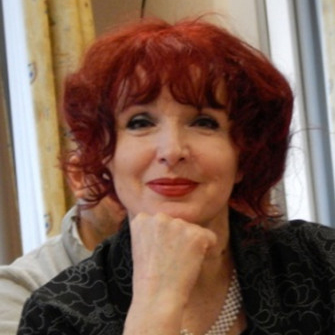 Gorgoca Nina Vladimirrovna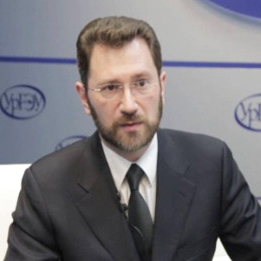 Kokovihin Aleksandr Jurevich
---
Competition coordinator