International Olympiad of students of educational institutions of secondary vocational education in the specialty 38.02.07 «Banking» // Congress of economists and financiers
27 april 2022 10:30-15:30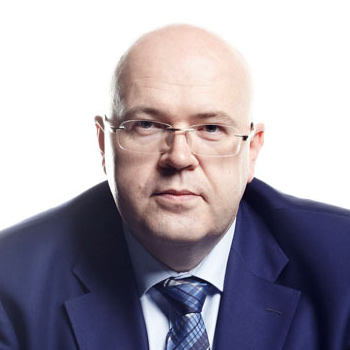 Maramygin Maxim Sergeyevich
The Olympiad supervisor
The International Olympiad for students of educational institutions of secondary vocational education in the specialty 38.02.07 "Banking" is held by Ural State Economic University (USUE).
The purpose of the Olympiad is to develop and improve banking education, improve the level and quality of training of students of professional educational organizations in the specialty 38.02.07 Banking in the interests of developing the individual and his creative abilities, adapting the theoretical and practical knowledge they have received to the specific conditions of the functioning of credit institutions.
Participants of the Olympiad: graduate students in the programs of secondary vocational education in the specialty 38.02.07 Banking.
The Olympiad is held in the form of individual testing and a creative practical task on the topic "Promotion and sales of a banking product" in real time according to the conditions of the task case.
Applications for participation in the Olympiad are accepted until March 10, 2022 through the registration system of the site.
The qualifying round is held remotely from 02/25/2022 to 03/25/2022.
The lists of the Olympiad finalists invited to the final round will be published on the Olympiad page before April 1, 2022.
The final round is held in person at USUE on April 27, 2022 from 10:30 to 15:30, rewarding of participants - April 28, 2022
All participants of the Olympiad receive a certificate of participation.
The winner and prize-winners of the Olympiad receive diplomas of I , II , III degrees, as well as gifts from the partners of the Competition.
---
Competition coordinator
Name
Phone
e-mail
Cheganova Larisa Nikolaevna

+7 (950) 209-96-88

+7 (343) 283-13-01

chegaln@usue.ru