International competition of scientific works of young scientists and students «Regulatory Impact Assessment in Public Administration»// Congress of economists
20 april 2020 10:30-15:30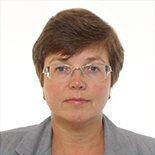 Vlasova Natalya Yurevna
The contest supervisor
changing modern approaches to the state regulation principles of the economy and the transition from the best regulation to an intelligent one, the demand for regulatory impact assessment as one of the tools for the implementation of this process is expanding.
Participation of young people in the law-making process through the implementation of expert evaluation of normative legal acts and the development of proposals to improve the efficiency of the national economy public administration promotes legal education of young people and their civic position, involves future professionals in the activities of civil society institutions. It as well promotes making objective authority decisions in all areas of legal regulation.
The contest aims are:
to create an information platform for educating young people, instilling skills of participation in government through regulatory impact assessment;
to draw attention of young people as a potential and real participants in the regulatory impact assessment to the problems of public participation in state administration;
to create the platform for the views and experience exchange in the sphere of regulatory impact assessment;
to summarize the best practices for regulatory impact assessment in countries and regions;
to summarize the problems and develop recommendations for improving the effectiveness of regulatory impact assessment for the transition to a new state regulation model.
Subject areas:
Regulatory impact assessment is a two-side way.
Strategic partnership of government, business and NCOs in public discussion of law drafts;
Socio-economic efficiency of state decisions;
Applications for the Contest participation, competitive works and theses should be submitted by March 28, 2018 through the website registration system.
The Contest final list of participants to be invited to the full-time defense and presentation of works and to take part in the final Forum events will be published on the contest page on April 1, 2018.
Full-time defense and presentation of works will take place on April 18, 2018 from 10: 30 to 18: 30, awarding will take place on April 19, 2018 from 12.30 to 14:00
A collection of theses of the contest final participants with the placement in the RSCI and on the websites of the Ural state University of Economics is to be published as a result of final events.
The Contest winners will be awarded diplomas and cash prizes:
15 000 RUB – for the 1st place,
10 000 RUB - for the 2nd place,
5 000 RUB - for the 3rd place
The Contest winners awarded the Diploma of the 1st degree, will be given additional points for individual achievements when applying for admission to study at the USUE master programs (4 points).
---
Congress of economists
Experts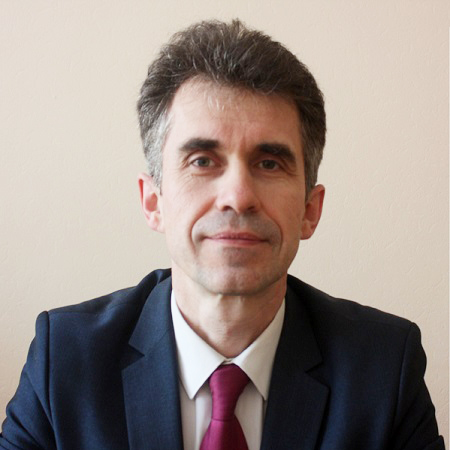 Efremov Oleg Viktorovich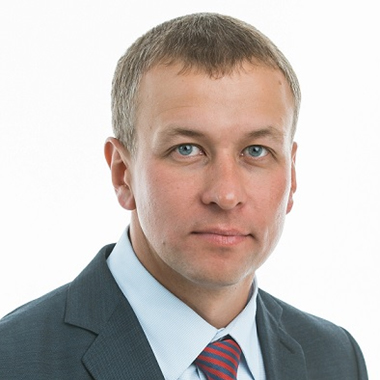 Tjurikov Sergej Aleksandrovich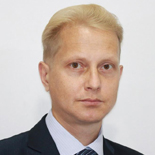 Volegov Andrej Nikolaevich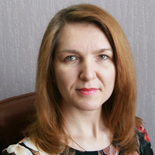 Sovetova Nadezhda Pavlovna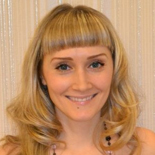 Galkina Marina Vladimirovna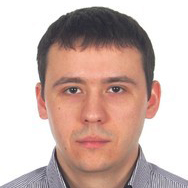 Bolshakov Artem Leonidovich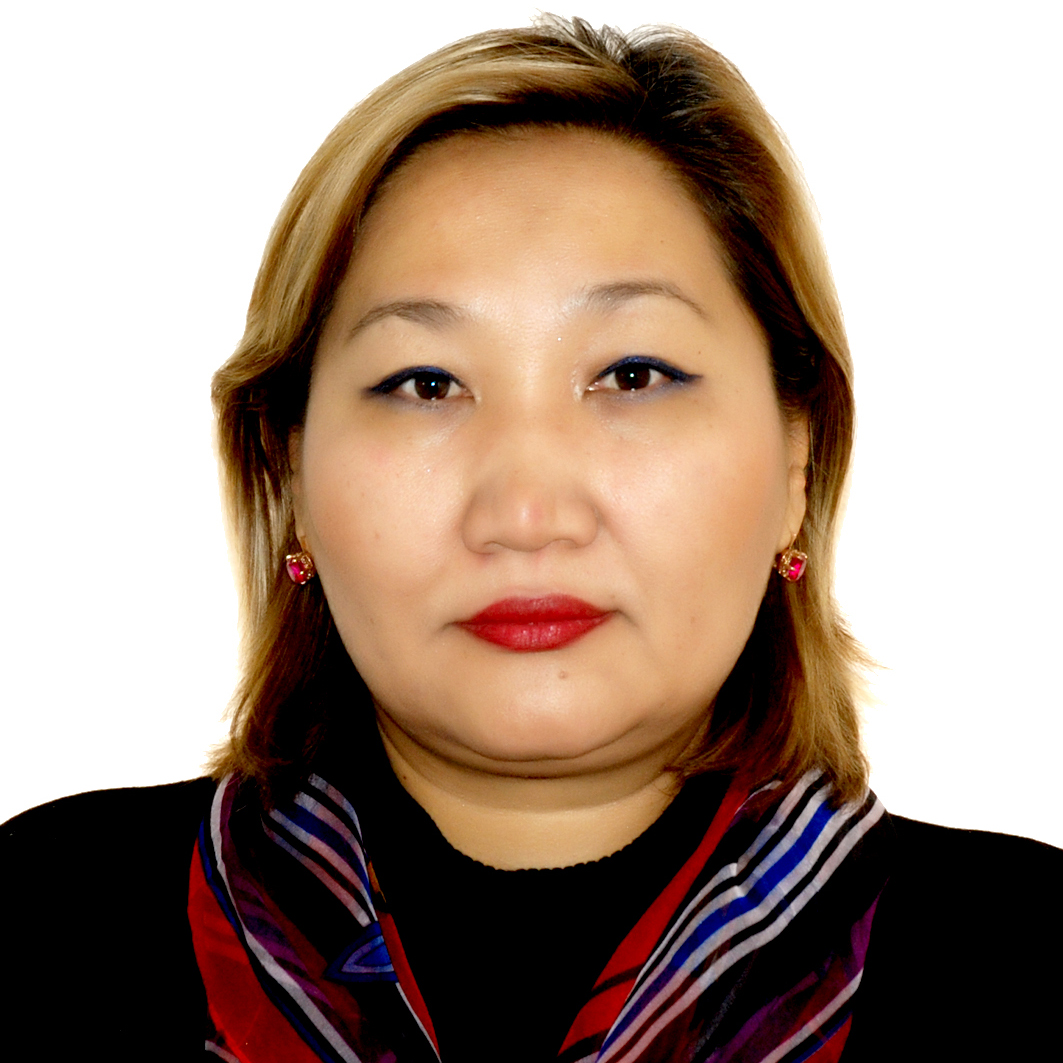 Dulambaeva Raushan Tlegenovna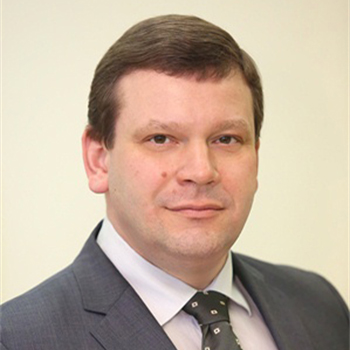 Nozhenko Dmitrij Jurevich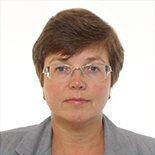 Vlasova Natal'ja Jurevna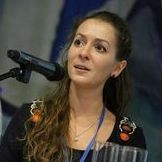 Rahmeeva Irina Igorevna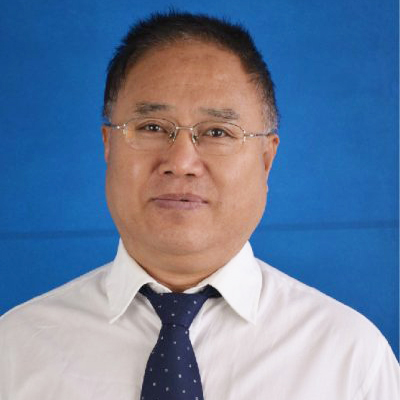 Linsh Syuy
---
Competition coordinator