International Competition of research and innovation projects «Eurasia green»// Congress of economists
22 april 2020 10:30-15:30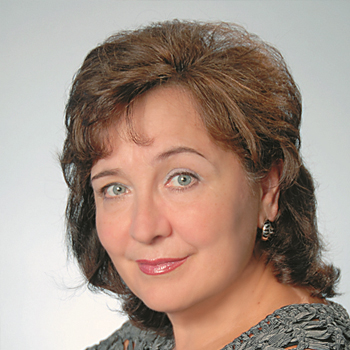 Galina Yu. Pakhalchak
Scientific adviser
Marina B. Vidrevich
Scientific adviser
The main objectives of the Сompetition are to stimulate and develop the participants creative abilities and interest in research activities as well as to create necessary conditions to support young scientists, promote scientific knowledge, attract scientists and practitioners from relevant fields to work with young people and form personnel potential for research, administrative, production and entrepreneurial activities.
The Сompetition is to enhance the motivation of young people of the Eurasian community to innovate and demonstrate technical creativity in the sphere of protection and rational use of natural resources.
Research projects submitted to the Сompetition should be in the following areas:
1. «Environmental responsibility of business and government»:

technological and engineering solutions, projects in the field of protection and rational use of water resources;
waste into income (projects on processing and (or) safe disposal of production and consumption waste);
protection of atmospheric air (monitoring, technologies, projects to reduce emissions from stationary and mobile sources of pollution);
preservation of natural complexes, development of protected natural areas and ecotourism;
environmental policy of the government authorities and local government (regulatory support, environmental programs and projects, development of public-private partnership in the field of environmental area);
environmental policy of enterprises (implementation of standards in the field of environment protection, environmental programs and projects, interaction with authorities and public associations in the sphere of environmental protection).
2. «Environmental culture and world view»:

ecological education and upbringing of preschool and school-age children (projects, programs, volunteering and other practical actions on the protection environmental);
training and retraining of the environmentally conscious personnel to work in production sector and authorities;
projects and practical activities of the enterprises and public associations for the protection and reproduction of the natural objects.
Applications for participation in the Сompetition, projects and abstracts are to be submitted before March 28, 2018 through the registration system on the website (or click: submit).
The list of the an application finalists invited to the full-time presentation of projects and to participate in the final events of the Forum will be posted on the Competition page on April 1, 2018.
Full-time presentation of project will be held on April 18th, 2018 from 10:30 to 18:30, awards ceremony will take place on April 19, 2018 from 12: 30 to 14:00
After final events the collection of the finalists' abstracts is planned to be published and indexed in RSCI. Electronic copy will be available on the website of the Ural State University of Economics.
Winners and prize-winners of competition are awarded certificates and cash prizes:
15 000 рублей – rubles for the 1st place,
10 000 рублей – rubles for the 2nd place,
5 000 рублей – for the 3rd place
---
Конгресс инноваторов
Эксперты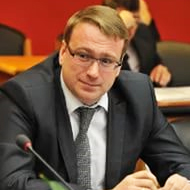 Кузнецов Алексей Владимирович
Министр природных ресурсов и экологии Свердловской области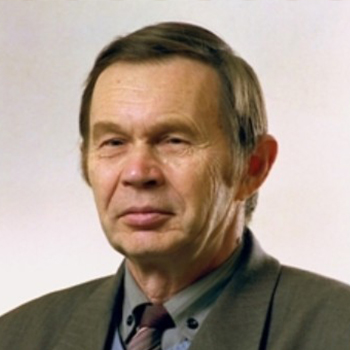 Большаков Владимир Николаевич
академик РАН, заведующий кафедрой экологии УрФУ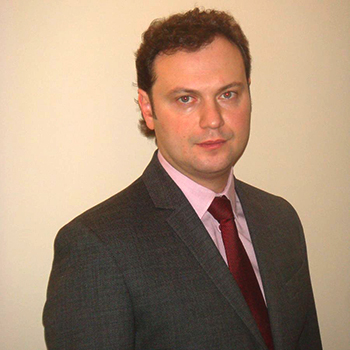 Беленький Михаил Борисович
президент Уральской ассоциации экологически ответственных предприятий, член Общественной палаты Св. области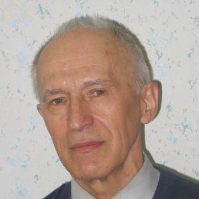 Морозов Геннадий Борисович
зав. кафедрой экономики и финансов Уральского педагогического университета, к-т экон. наук, профессор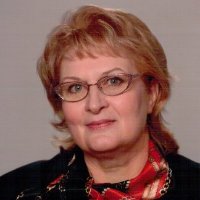 Насчетникова Ольга Борисовна
уч. секретарь каф-ры Водного хозяйства и технологии воды строительного факультета УрФУ, к-т техн.наук, доцент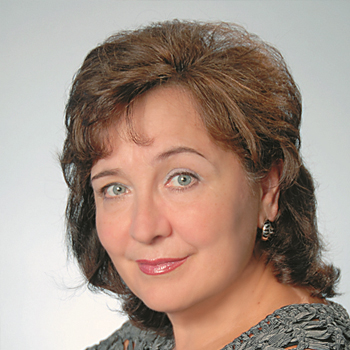 Пахальчак Галина Юрьевна
профессор кафедры корпоративной экономики и управления бизнесом УрГЭУ, к-т экон. наук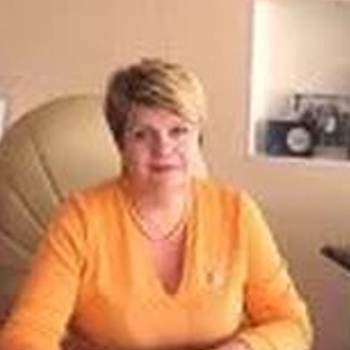 Прохорова Надежда Борисовна
директор ФГУП Российский НИИ комплексного использования и охраны водных ресурсов, д-р экон. наук, профессор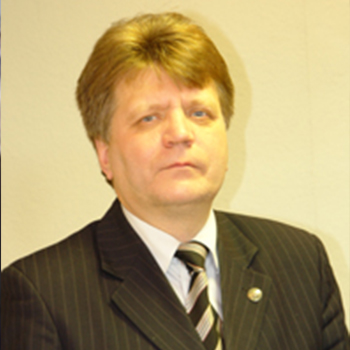 Семечков Александр Иванович
председатель Св. обл. отделения Международной академии наук экологии, безопасности человека и природы, д-р г.м.н.наук, профессор УГГУ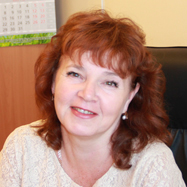 Сычева Марина Николаевна
заместитель директора ОАО «СУМЗ»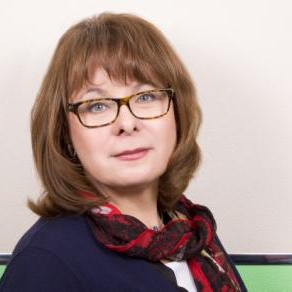 Чеботаева Марина Валерьевна
генеральный директор ООО «ЭНВИРО –ХЕМИ ГмбХ» (Германия)
---
Координаторы конкурса