International Competition «Corporate Governance and Investments in the Global Economy»// Congress of economists
22 april 2020 10:30-15:30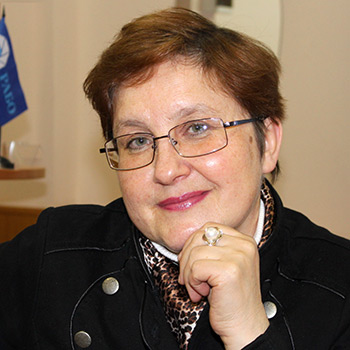 Tkachenko Irina Nikolaevna
The contest scientific supervisor
The contest is organized by the Corporate Economy and Business Management Department of USUE with the support of SP "Elite club of corporate behavior", SRO "Business Russia", the Association of the Presidential program graduates, the Ministry of economy and territorial development of Sverdlovskaya oblast, regional Union of industrialists and entrepreneurs.
Students, undergraduates, postgraduates and young teachers from different cities of Russia, such as Kazan, Moscow, Perm, Chelyabinsk, Novosibirsk and CIS countries are among the participants of the contest. The correspondence stage of the contest enlists more than 100 participants every year and their number is increasing from year to year.
Leading scientists and business specialists not only from Yekaterinburg but also from the Higher school of Economics, PFUR, MGIMO (MSIIR) and other Russian Universities are involved as experts of the contest.
The scientific supervisor of the contest is Tkachenko Irina Nikolaevna, the head of the Corporate Economy and Business management Department, Dr. of Economics, Professor, an expert of the national Council for corporate governance, an independent Director of the Federal property management Agency.
The contest will take place in nominations:
«The best research project on corporate governance»,
«The best research project in the sphere of project management»,
«The best research project on corporate finance and investment».
The Contest aim is to form managerial and research competencies in the sphere of corporate governance and control among young managers – future business leaders, oriented to the development of civilized norms of proper corporate behavior, to enhance effective interaction between the state and business, to use modern management technologies.
The Contest winners of each nomination will be awarded diplomas and cash prizes:
15 000 RUB – for the 1st place,
10 000 RUB - for the 2nd place,
5 000 RUB - for the 3rd place
Applications for the Contest participation, competitive works and theses should be submitted by March 28, 2018 through the website registration system.
The Contest final list of participants to be invited to the full-time defense and presentation of works and to take part in the final Forum events will be published on the contest page on April 1, 2018.
Full-time defense and presentation of works will take place on April 18, 2018 from 10: 30 to 18: 30, awarding - on April 19, 2018 from 12.30 to 14:00
A collection of theses of the contest participants with the placement in the RSCI and on the websites of the Ural state University of Economics is to be published as a result of final events.
The Contest winners awarded the Diploma of the 1st degree, will be given additional points for individual achievements when applying for admission to study at the USUE master programs (4 points).
---
Congress of economists
Experts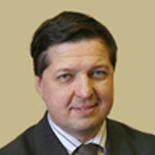 Ankudinov Andrej Borisovich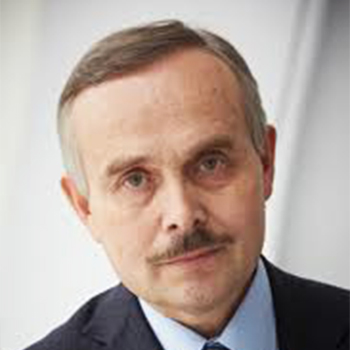 Ahmetshin Radik Gajnullovich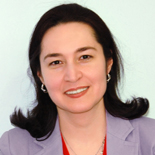 Bataeva Bjela Saidovna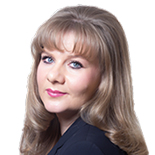 Belan Svetlana Valerevna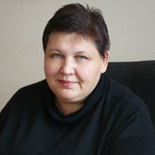 Vavilina Alla Vladimirovna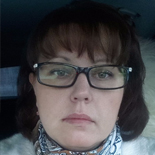 Vakarova Elena Viktorovna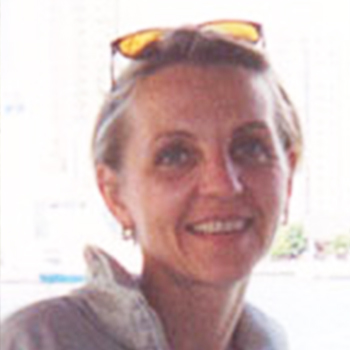 Dement'eva Alla Gennadievna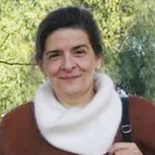 Dolgopjatova Tat'jana Grigorevna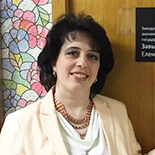 Zavjalova Elena Borisovna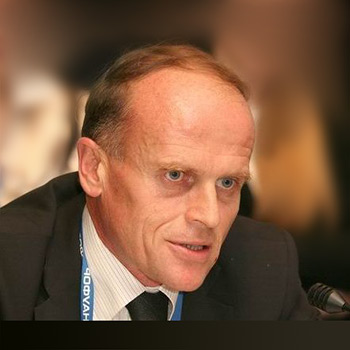 Mecger Aleksandr Al'bertovich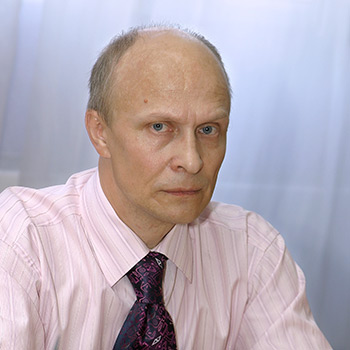 Potapov Andrej Viktorovich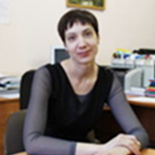 Savchenko Jana Valerevna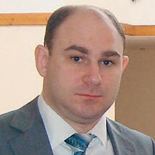 Cygankov Aleksandr Olegovich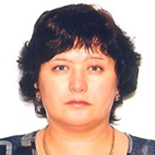 Shemjatihina Larisa Jurevna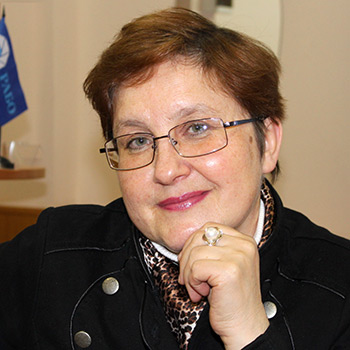 Tkachenko Irina Nikolaevna
---
Competition coordinator