Congress of strategists
The most beautiful and deepest experience that falls to the lot of a person is a feeling of mystery. It underlies all the most profound trends in art and science. Anyone who has not experienced this sensation seems to me, if not dead, then, in any case, blind.
Albert Einstein
The Congress of Strategists was created as a launching pad for young scientists, specialists and experts, which makes it possible to increase the interest of young scientists and students in their chosen profession, identify gifted youth, and form human resources for research, administrative, industrial and entrepreneurial activities.
Congress program: one of the main topics will be the state policy in the field of innovation and the development of the digital economy. The relevance of the discussion is due to the need to increase the competitiveness of the national economy on the world stage, which is impossible without leadership in the field of innovative technologies and human resources
.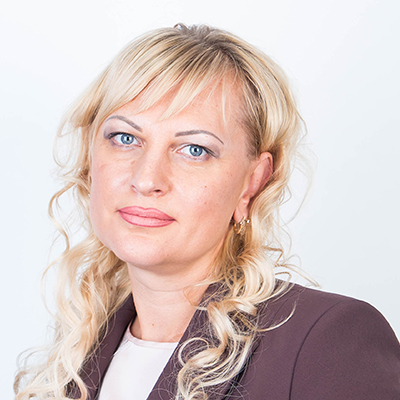 Yalunina Ekaterina Nikolaevna
Director of the Institute of Continuing and Distance Education, USUE, Ph.D. in Economics, Associate Professor
COORDINATORS OF CONGRESS
| | | |
| --- | --- | --- |
| | Tsibikov Viktor Alexandrovich | +7 (343) 283-12-14 |
| | Demchenko Natalya Vasilievna | +7 (343) 283-11-91 |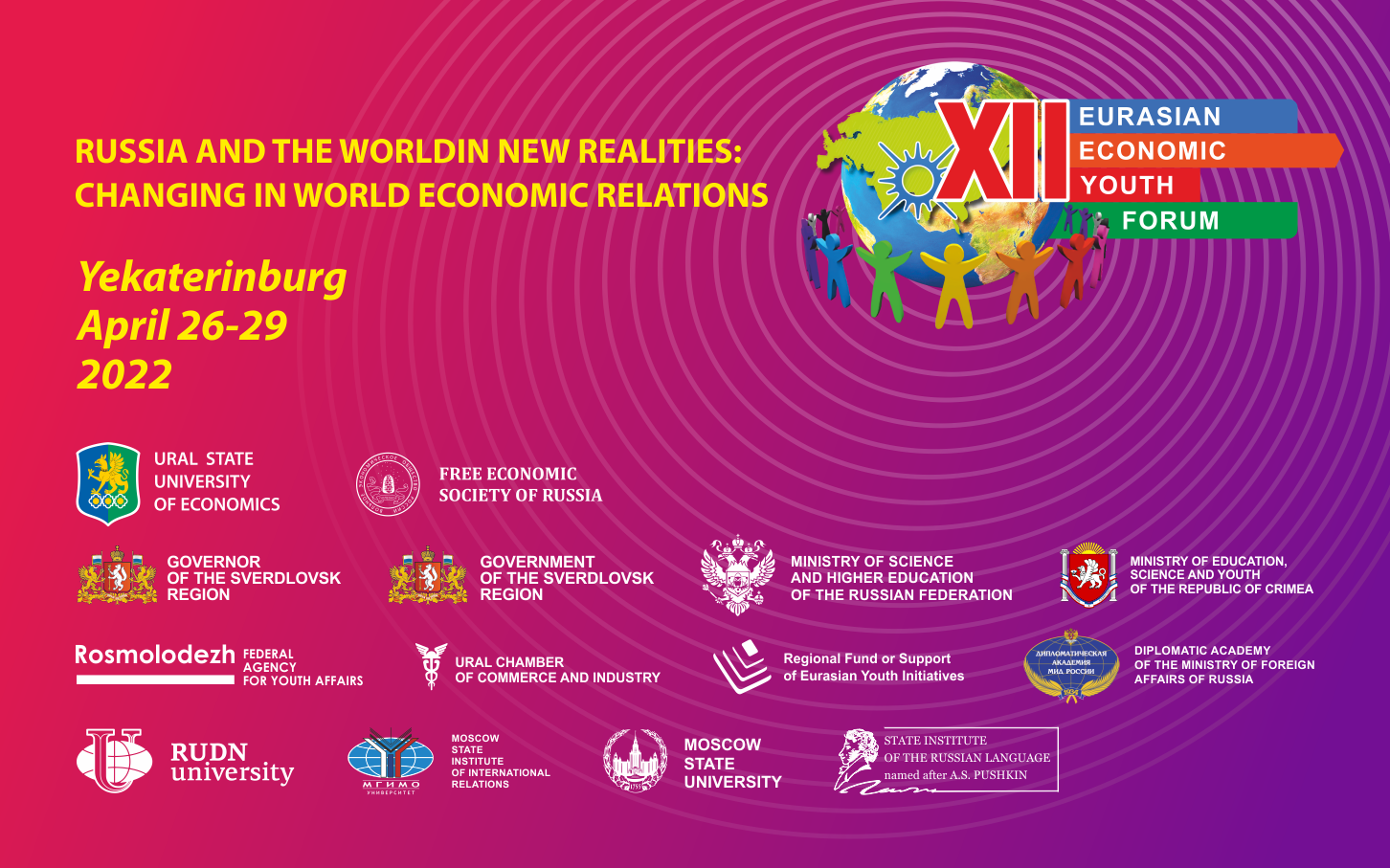 ---
Congress of strategists
Competitions
27 Апреля 2022 10:30 - 13:00
27 Апреля 2022 10:30 - 15:30
27 Апреля 2022 10:30 - 15:30
27 Апреля 2022 10:30 - 13:00
27 Апреля 2022 10:00 - 14:30