Congress of entrepreneurship and engineering

The Congress of entrepreneurship and engineering unites scientific and applied directions in the development of the sphere of services, trade and food industry and serves as a discussion platform for the exchanging of representative business' views, industry associations, authorities and the educational environment.

Key participants: enterprises of wholesale and retail trade, catering, hospitality and industrial production of the Sverdlovsk region and Russian Federation, as well as students in educational institutions of the relevant profile areas of training.

Topical issues: innovative technologies aimed at the development of the region, import substitution, food security, quality examination of goods and services, nutrition issues, consumer protection.
Vera Petrovna Solovyova
Director of the Congress
COORDINATORS OF CONGRESS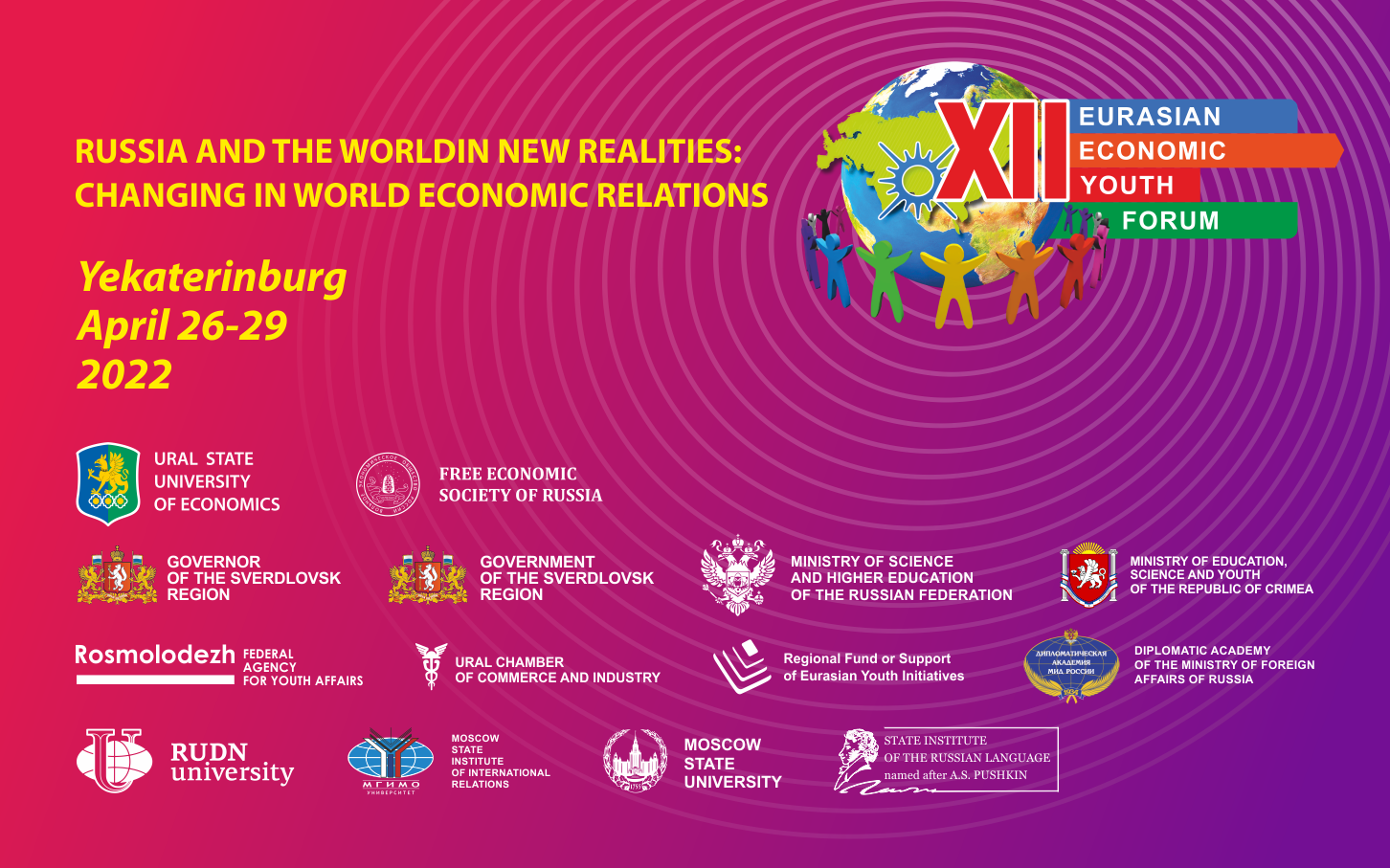 ---
Congress of entrepreneurship and engineering
Competitions
27 Апреля 2022 10:30 - 15:30
27 Апреля 2022 10:30 - 15:30
27 Апреля 2022 10:30 - 15:30
27 Апреля 2022 10:10 - 13:00
27 Апреля 2022 10:30 - 15:30
27 Апреля 2022 17:00 - 20:00
27 Апреля 2022 10:30 - 15:30
27 Апреля 2022 14:00 - 17:00
27 Апреля 2022 10:30 - 15:30
27 Апреля 2022 10:30 - 15:30
27 Апреля 2022 10:30 - 15:30