Congress of governance and law

The Congress of Management and Law is a launching pad for the professional and personal growth of young people. The Congress program is designed in such a way that each participant can realize their potential and develop innovative management skills, improve legal competencies through the work of leading Russian and foreign experts and the introduction of interactive forms of cooperation.
Competitions within the framework of the congress have a broad focus and are focused on the synergy of scientific developments, business interests, combined with the development of the creative potential of participants. Congress participants have the opportunity to:
get acquainted with leading practitioners, representatives of the expert community and research scientists;
learn the latest technologies of state and business management;
to form the skills of conducting comparative legal research, developing recommendations for improving legislation;
present the results of their own scientific and practical projects, as well as participate in discussions on the most relevant topics.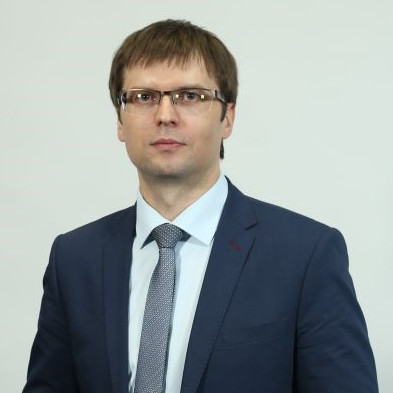 Kurdiymov Aleksandr Vasilievich
COORDINATORS OF CONGRESS
| | | |
| --- | --- | --- |
| | Elokhina Natalya Viktorovna | +7 (343) 283-12-09 |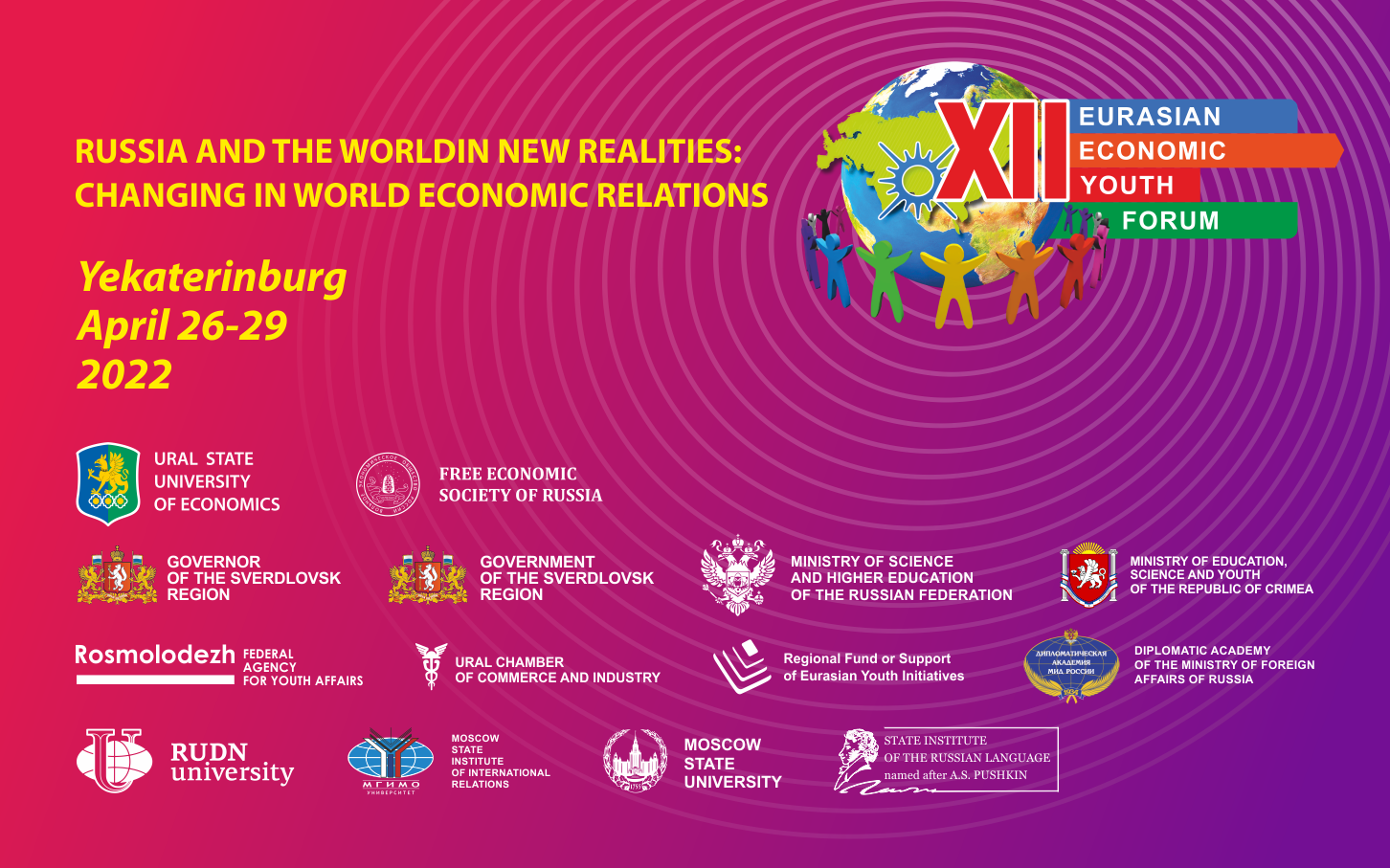 ---
Partners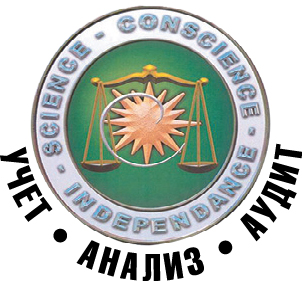 ---
Congress of governance and law
Competitions
27 Апреля 2022 10:30 - 15:30
27 Апреля 2022 10:30 - 15:30
27 Апреля 2022 10:30 - 15:30
27 Апреля 2022 10:30 - 15:30
27 Апреля 2022 10:30 - 15:30
27 Апреля 2022 10:30 - 15:30
27 Апреля 2022 10:30 - 15:30