Congress of financiers

The Congress was created for exchanging of constructive youth ideas in response to the existing challenges and threats of global financial crises. The events of the Congress open the access of young people to the newest and most relevant training programs from the expert community in the field of finance, allowing to initiate professional communication of youth and experts in the Eurasian and world space.
The Congress program is directed at solving existing and potential financial problems and threats, creating a new financial architecture that takes into account the realities of today and prospects for future integration processes.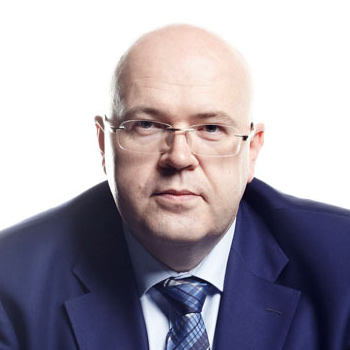 M.S. Maramigin
Director of the Congress
---
Partners of the Financiers' Congress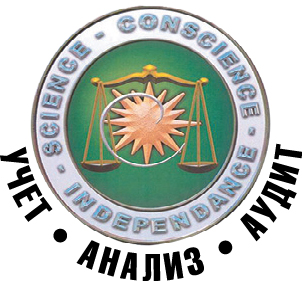 ---
Congress of financiers
Competitions
21 Апреля 2021 10:30 - 15:30
21 Апреля 2021 10:30 - 14:00
21 Апреля 2021 10:30 - 15:30
21 Апреля 2021 10:30 - 15:30
21 Апреля 2021 10:30 - 15:30
21 Апреля 2021 10:30 - 12:30
21 Апреля 2021 10:30 - 15:30
20 Апреля 2021 14:00 - 15:30