Congress of economists and financiers

The Congress of Economists and Financiers was created as a launching pad for the career and personal growth of young people in science, project activities and entrepreneurship, to realize their creative potential. It is a platform for discussions on topic areas of the national and world economy and finance, the exchange of constructive ideas of young people in response to modern challenges. The competition program is a powerful resource for the implementation of economic and financial ideas and opportunities for young people with the support of experienced experts.
The congress program is aimed at presenting and promoting on the market constructive and effective projects in the field of business and the economy of ideas that can ensure stability in the face of global economic crises and political upheavals; solving existing and potential financial problems and threats, as well as the formation of a new financial architecture that takes into account the realities of today and the prospects for economic growth after the pandemic.
Congress events provide young people with access to the latest and most relevant training programs from the expert community in the field of economics and finance, allowing you to initiate professional communication between young people and experts in the Eurasian and global space.
Key participants of competitive events: experts in the field of macro-, micro- and mesoeconomics, finance, banking, public administration and local self-government, logistics, corporate governance, municipal economy, ecology, as well as students of all forms of education and young scientists in these areas.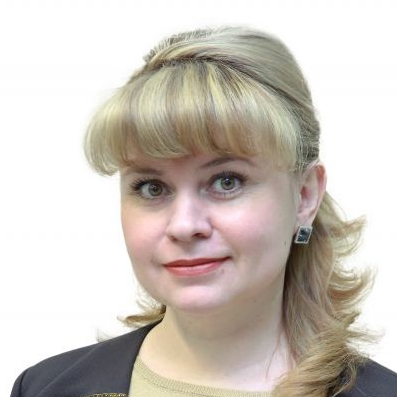 Dvoryadkina Elena Borisovna
Director of the congress, Director of the Institute of Economics and Finance USUE, Ph.D in Economics, Professor
COORDINATORS OF CONGRESS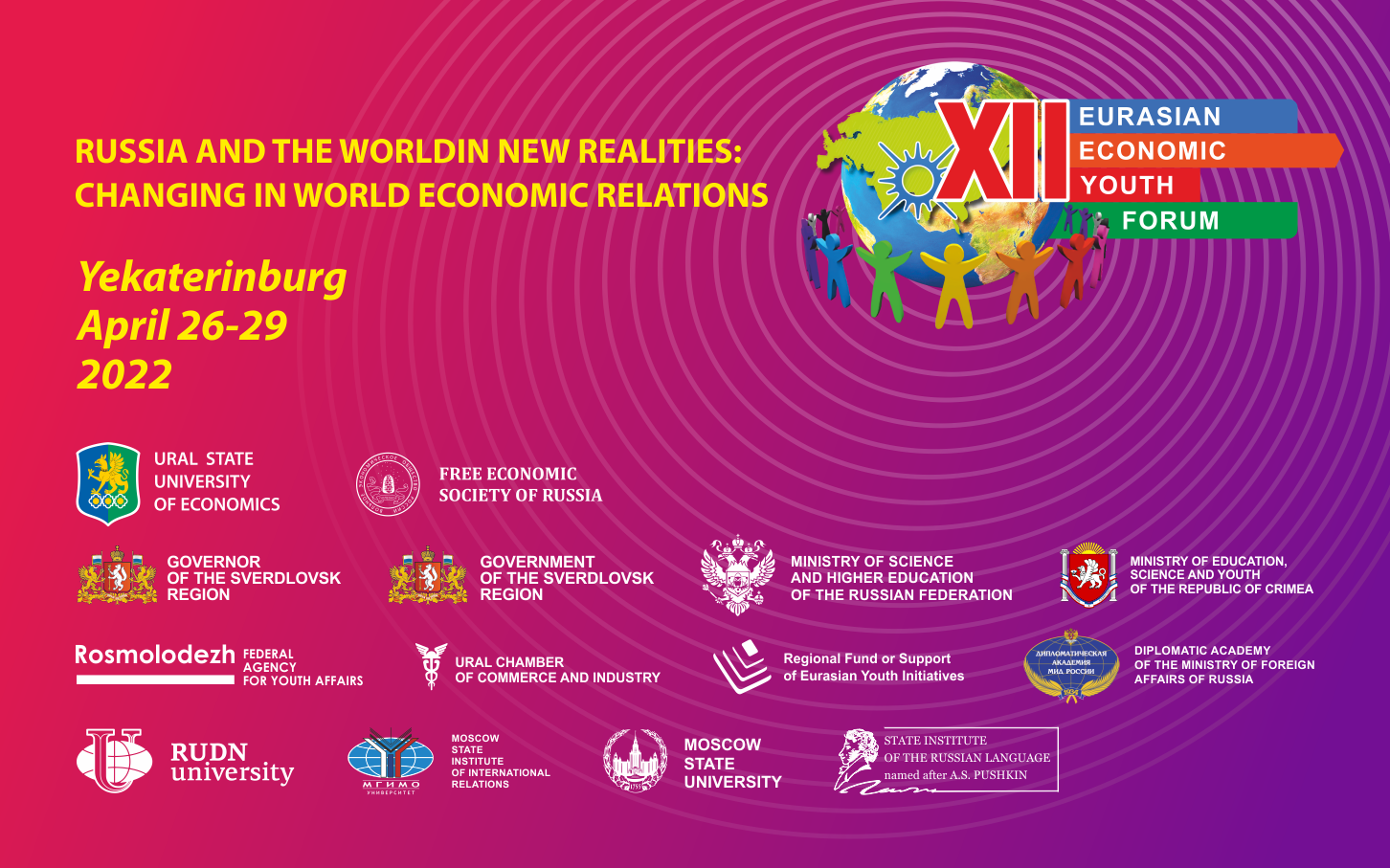 ---
Congress of economists and financiers
Competitions
27 Апреля 2022 10:30 - 15:30
27 Апреля 2022 10:30 - 15:30
27 Апреля 2022 10:30 - 15:30
27 Апреля 2022 10:30 - 15:30
27 Апреля 2022 10:30 - 15:30
27 Апреля 2022 10:30 - 15:30
27 Апреля 2022 10:30 - 15:30
27 Апреля 2022 10:30 - 15:30
27 Апреля 2022 10:30 - 15:30
27 Апреля 2022 10:00 - 17:00
26 Апреля 2022 14:00 - 13:30
26 Апреля 2022 10:30 - 14:00
26 Апреля 2022 09:00 - 15:30